Lightbringer: Genesis Vol 2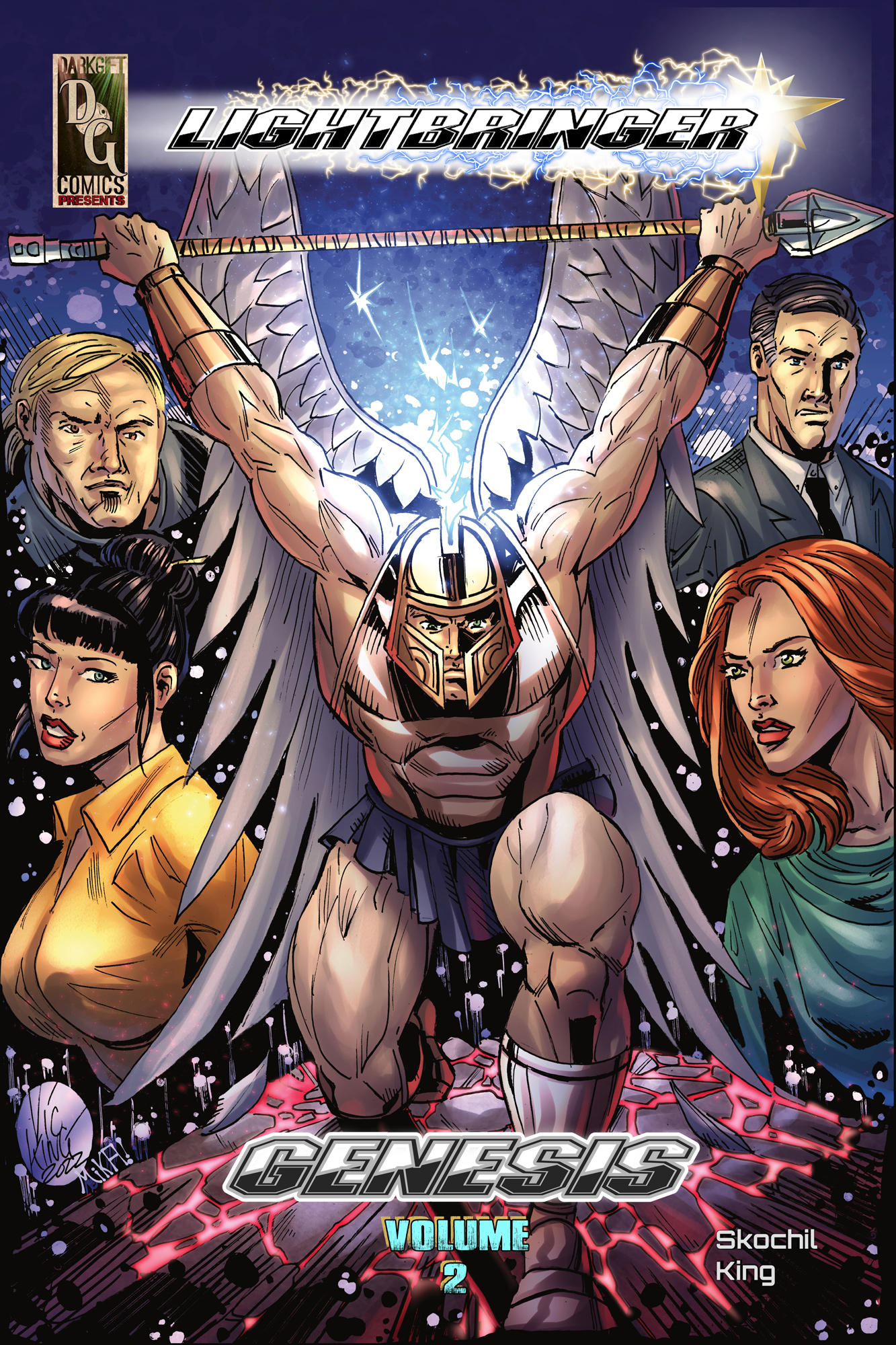 Back Now on Indiegogo !
Campaign Details
Campaign Page Indiegogo
Status InDemand
Funding $7,740
Goal $6,700
Backers 113
Avg Contribution $68
Genre(s) Action/Adventure & Superhero

Connect

Creative Team

Trending

Totals reflect values captured at 11:55pm PST each day.

The Light of Justice Still Shines. The Saga of Pharos City Continues.

Carter Graham and Hannah Meeks continue their fight against corruption in Pharos City. But will they themselves become corrupted?