LONESTAR: Mind of the Monster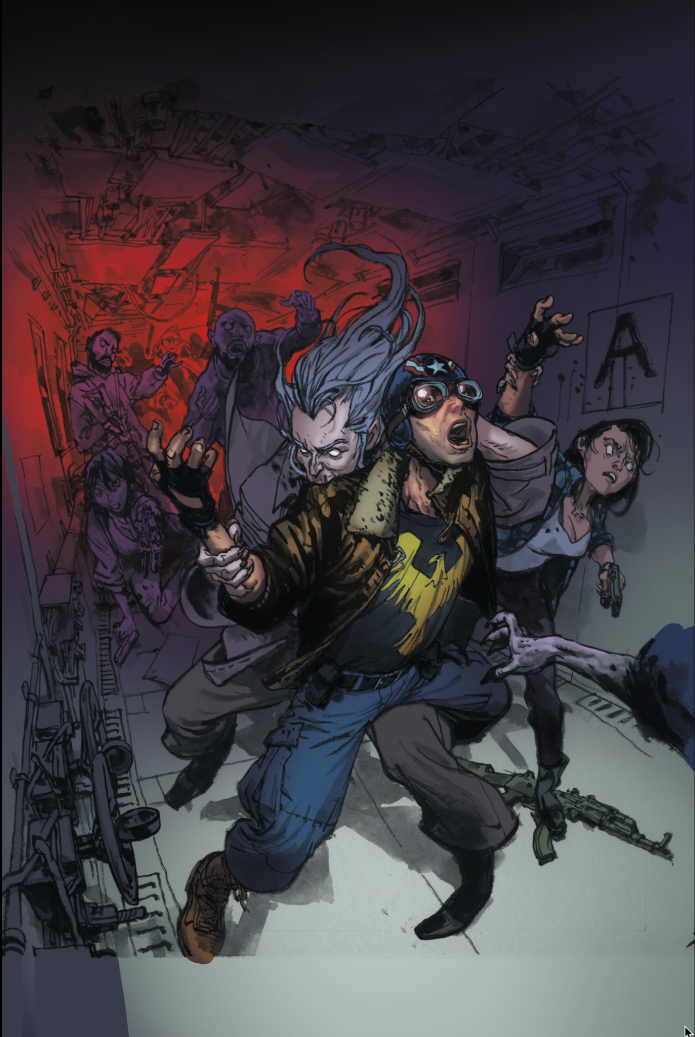 Campaign Details
Campaign Page Indiegogo
Status xClosed
Funding $33,268
Goal $777
Backers 669
Avg Contribution $49
Genre(s) Superhero

Connect

Creative Team

Trending

Totals reflect values captured at 11:55pm PST each day.

Lonestar A fallen soldier has risen to fight the horrors that haunt our world. The grand conclusion!

Part 3 of the HEART, SOUL, and MIND trilogy, LONESTAR: MIND of the MONSTER takes us into the past as we discover the origin of the series villain SVAROG. Born in 12th century Rus, a natural-born vampire who discovers his needs and his weaknesses, how to survive and thrive in a world run by humans... and how his kind can take advantage, and even rule over them without tearing each other apart in the process! Then we return to the ultimate face-off between Lonestar and Svarog in the final, epic battle between the vampire pride and the Unknown Soldiers!