LURE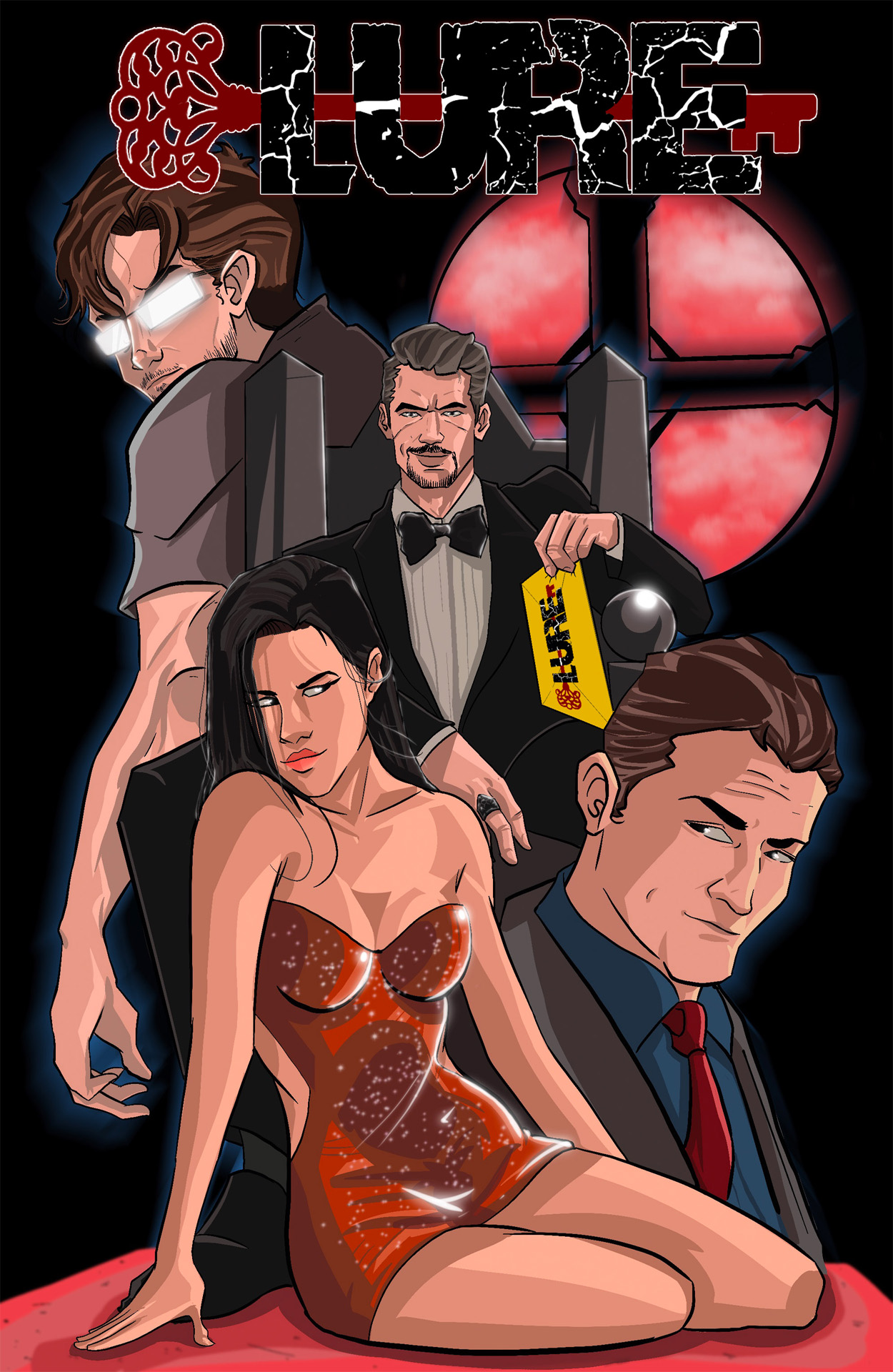 Campaign Details
Campaign Page Indiegogo
Status xClosed
Funding $2,360
Goal $1,500
Backers 52
Avg Contribution $45
Genre(s) Adult & Thriller

Connect

Stay Updated

Join the Mailing List

Creative Team

An adults only horror thriller graphic novel in the style of Eyes Wide Shut meets Saw.

Chasity and Zack live a life that some people would only dream of, expensive vacations, lavish homes, cars and more, but they also have a secret. Loyal and faithful Zack accepts and begrudgingly supports Chasity's promiscuity and lifestyle choices, including her recent obsession with earning an invitation to LURE, a exclusive invite-only event for those involved in the partner-swapping lifestyle.

But are they truly ready to learn the TRUE and horrifying cost of being there?

Lure is an 80-page graphic novel that is full of suspense, drama, and frightening situations, that will stay with readers long after the story is over.