MEG-SixGun Samurai-Deal with the Devil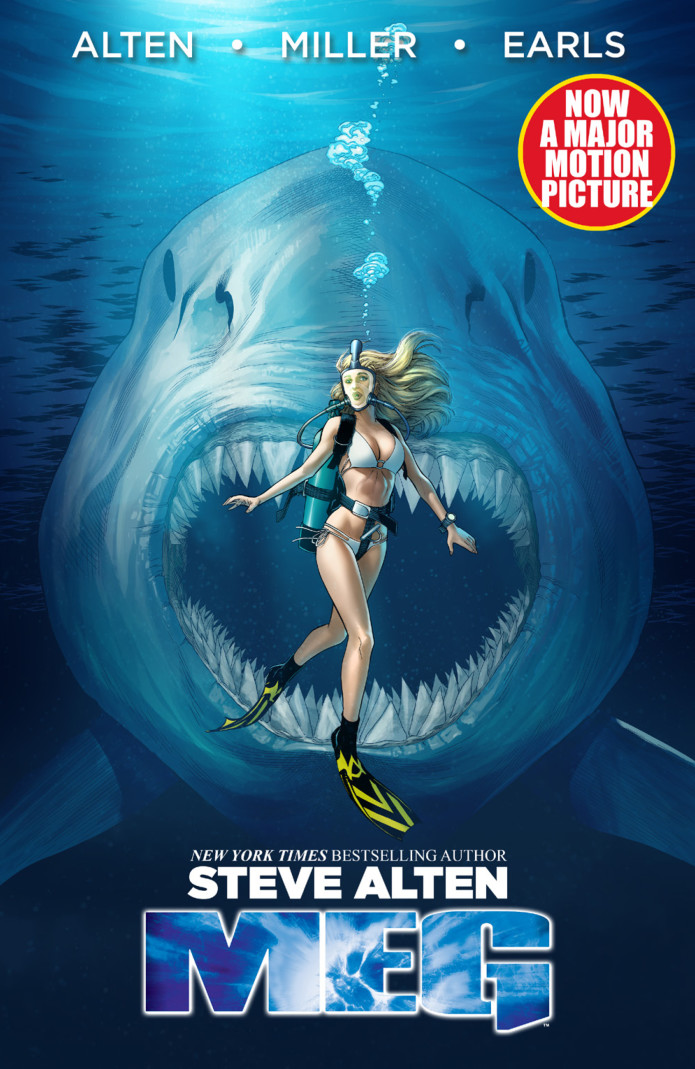 Back Now on IndieGoGo!
Campaign Details
Campaign Page Indiegogo
Status InDemand
Funding $62,639
Backers 910
Avg Contribution $68
Genre(s) Misc

Connect

Creative Team

Steve Alten's best selling MEG in Graphic Novel form, plus Sixgun Samurai and Deal with the Devil!

From the pages of the NY Times best selling book, recently adapted into the world-wide blockbuster movie of the summer, STEVE ALTEN'S MEG is adapted into GRAPHIC NOVEL format by INJUSTICE and GAME of THRONES artist, MIKE S MILLER! Also from MIKE S MILLER comes SIXGUN SAMURAI, a boy in the old west, trained as both sharp shooter and Samurai swordsman is put to the test when his mother is killed, and he and his ronin samurai mentor go in search of his father! PLUS! Mike's DEAL WITH THE DEVIL!