NEXUS, LONESTAR, BIGFOOT BILL in: MONSTER HUNT 2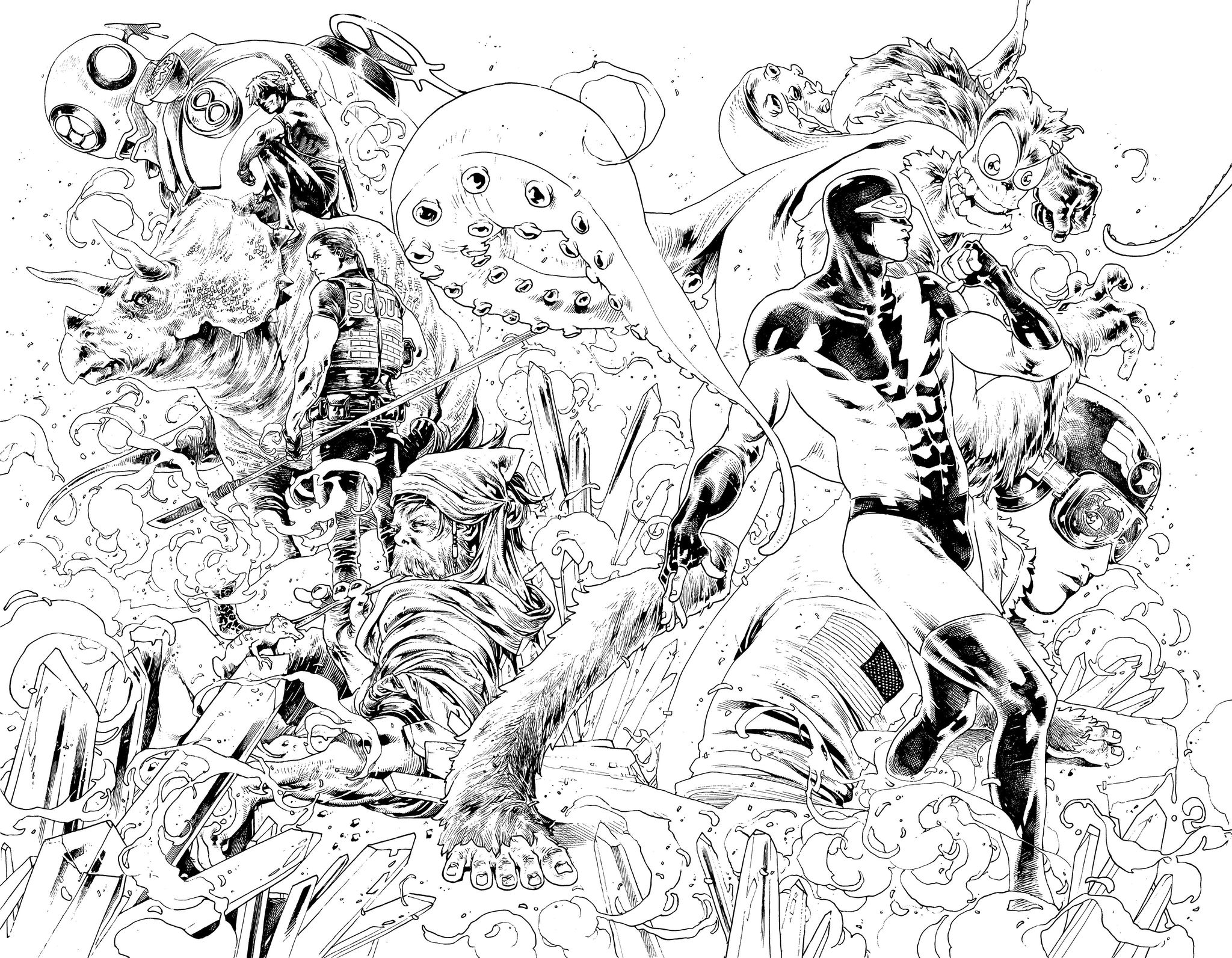 Campaign Details
Campaign Page Indiegogo
Status xClosed
Funding $21,258
Goal $777
Backers 421
Avg Contribution $50
Genre(s) Superhero & Action/Adventure

Connect

Creative Team

Trending

Totals reflect values captured at 11:55pm PST each day.

Bringing together one of the industry's most renowned and legendary scribes, Inkpot and Two-time Eisner award-winning Mike Baron of Nexus, Badger, Punisher, Action Comics, the Flash, and too many others to name...

Alongside newcomer and fan-favorite phenom Matthew Weldon, artist of Punchline for Antarctic Press,

directed by Mike S. Miller. Monster Hunt: Let's Get Kraken brings together Lonestar and his Unknown Soldiers together with Doug TenNapel's Bigfoot Bill and a few of his cryptid friends as they join forces with Mike Baron and Steve Rude's intergalactic executioner, and one of the most popular independent comic characters of all time: NEXUS! Bound together by fate to save the world from the galactic devourer: GOURMANDO!!!

Join us for this epic, galaxy-spanning, dimension-hopping, mind-bending adventure that's guaranteed to grab you by the throat and never let you go!

Four epic covers brought to you by the creative team and other fan-favorite artists of the independent comics world!