Narwhal's Cerberus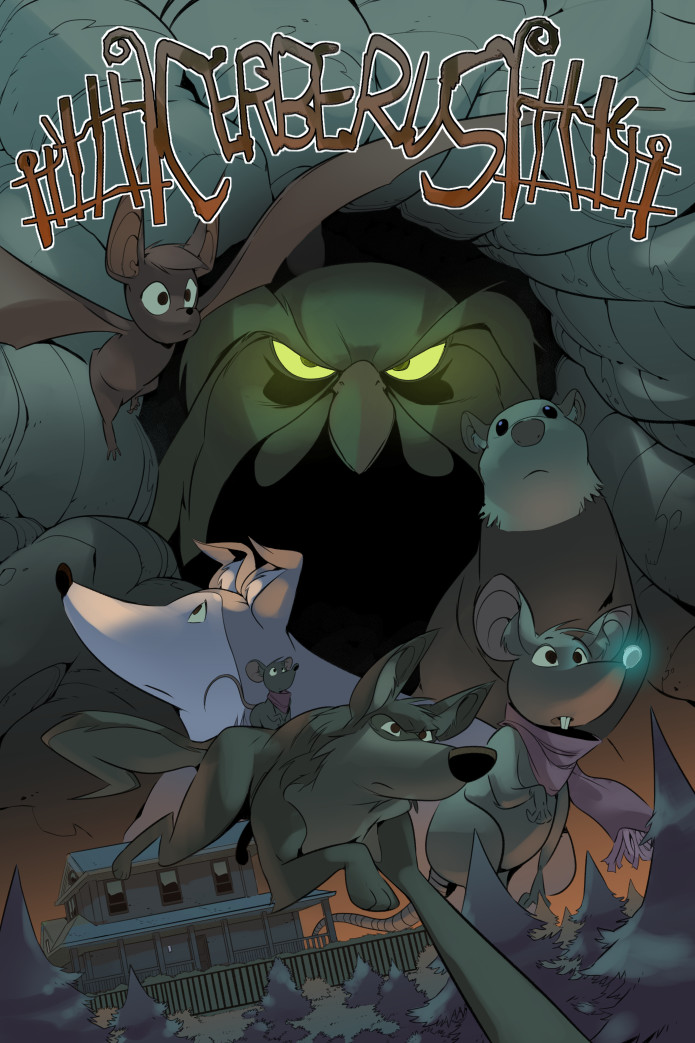 Campaign Details
Campaign Page Indiegogo
Status xClosed
Funding $34,555
Goal $30,000
Backers 654
Avg Contribution $52
Genre(s) Action/Adventure & Mystery

Connect

Creative Team

Writer Narwhal
ArtistMonika Maccagni

Trending

Totals reflect values captured at 11:55pm PST each day.

When Lee Button's human master is murdered, he begins an investigation to find the killer, his only lead: It was another dog that did it.

A NARWHAL JOINT, 92 pages

A Narwhal joint is an epic graphic novel, at least 180 pages, that feels like a movie when you read it, and it sucks readers in with intense stakes and rising tension to complete the story in one sitting.

This campaign is for part 1, and is 92 pages. 90% of the mystery is resolved in this edition, just not the BIG TWIST (can you figure it out before part 2 releases?).

Art from Monika Maccagni

Monika's art is famous from her work on Monster M.D and Terror in the Trenches, with Von Klaus. She is an amazing artist. This is Narwhal's first collaboration on a Joint where he is not the artist. Monika's art fits perfectly with his writing, and even elevates the material. It feels like an animated movie from the 80's. The color's are from Jared Jewell and Narwhal.