Neoteric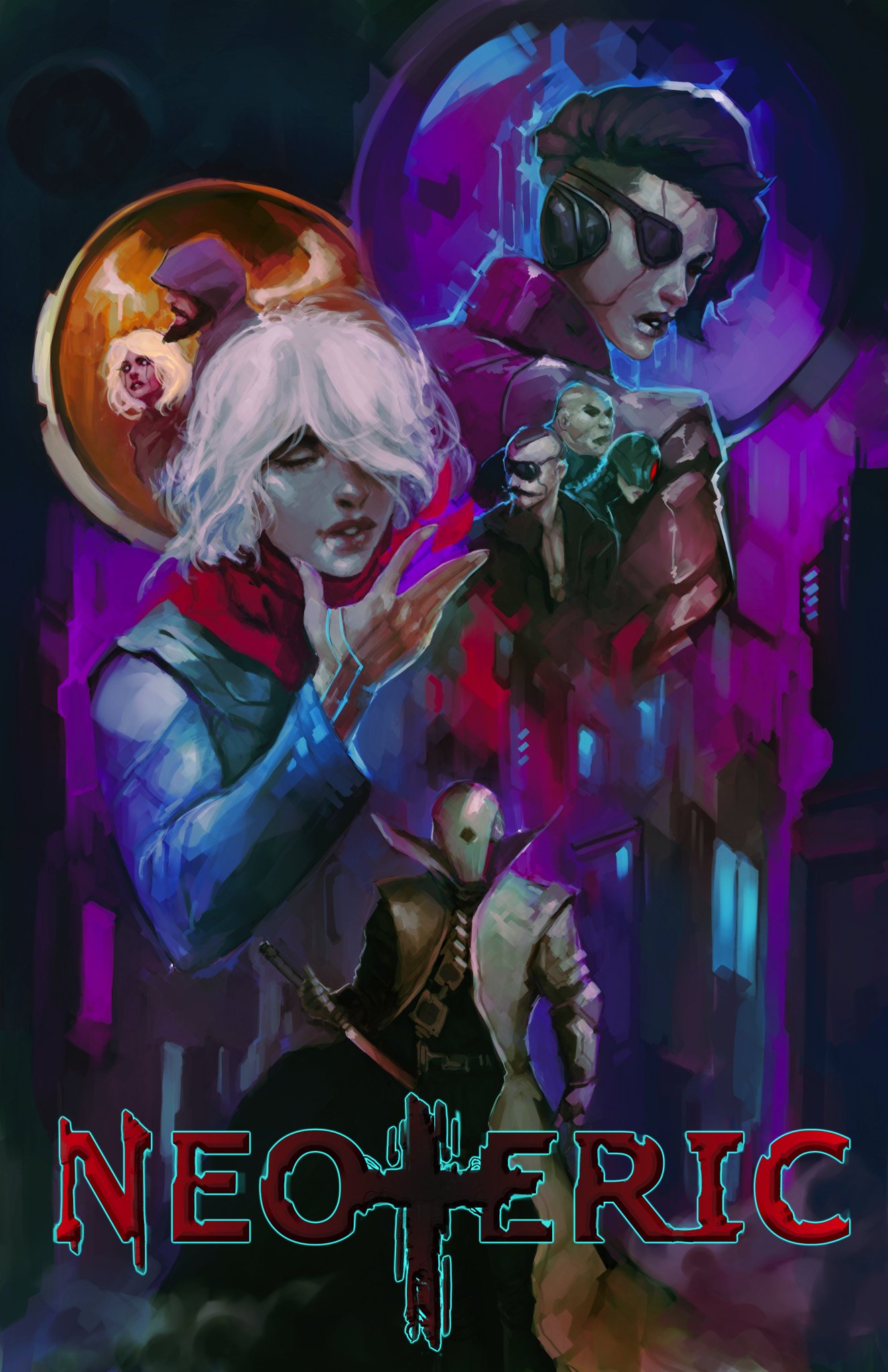 Campaign Details
Campaign Page Indiegogo
Status xClosed
Funding $1,965
Goal $500
Backers 49
Avg Contribution $40
Genre(s) Action/Adventure & Hardboiled

Connect

Stay Updated

Join the Mailing List

Creative Team

"GOD IS DEAD!" Or so the "scientist" say. Living in a world without hope. What is there to lose?

Scientist claim to have disproven the existence of God throwing the world into violence and chaos. Xander, a former researcher has a WMD and plans to restart the human race, and the last shred of innocence is hidden away. There are no happy endings...