NEPHILIM SQUADRON, Chapter 1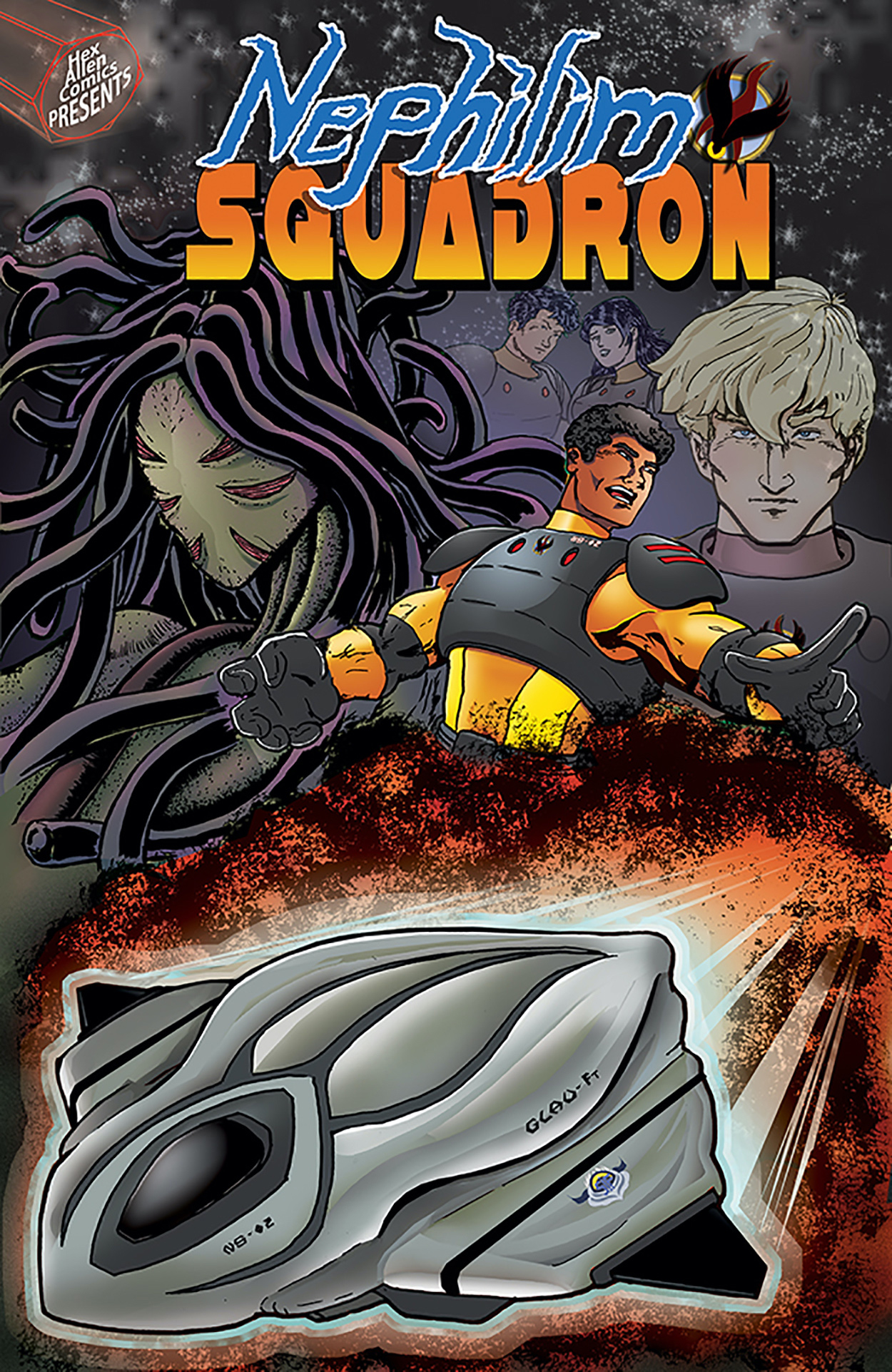 Campaign Details
Campaign Page Indiegogo
Status xClosed
Funding $3,054
Goal $900
Backers 104
Avg Contribution $29
Genre(s) Sci-Fi & Action/Adventure

Connect

Creative Team

Nephilim Squadron is a comic book inspired by 80's Manga/Anime crossed with Heavy Metal Magazine. It's an action-packed, hard science-fantasy war epic that focuses on a clone pilot who desires a soul. But through the course of the story he discovers that his destiny is LARGER than just having a soul. And on a higher level, Nephilim Squadron is an ancient mythological story that takes place 700 years in the future!

The story takes place on a planet colonized by humans in the 28th century. Over generations, the colonists have established a civilization, but have also been fighting a war with the native beings on the planet. The thing is, there was never supposed to be any INTELLIGENT SENTIENT life on this planet in order to allow for human colonization. Enter the Sol Interstellar Forces, a Star Trek Federation-Like organization, sent in to find out how and why the humans on Tamerin-12 have awakened this strange, rapidly evolving species.