OFFWORLDER issue 1 by Mike Baron & Jordi Armengol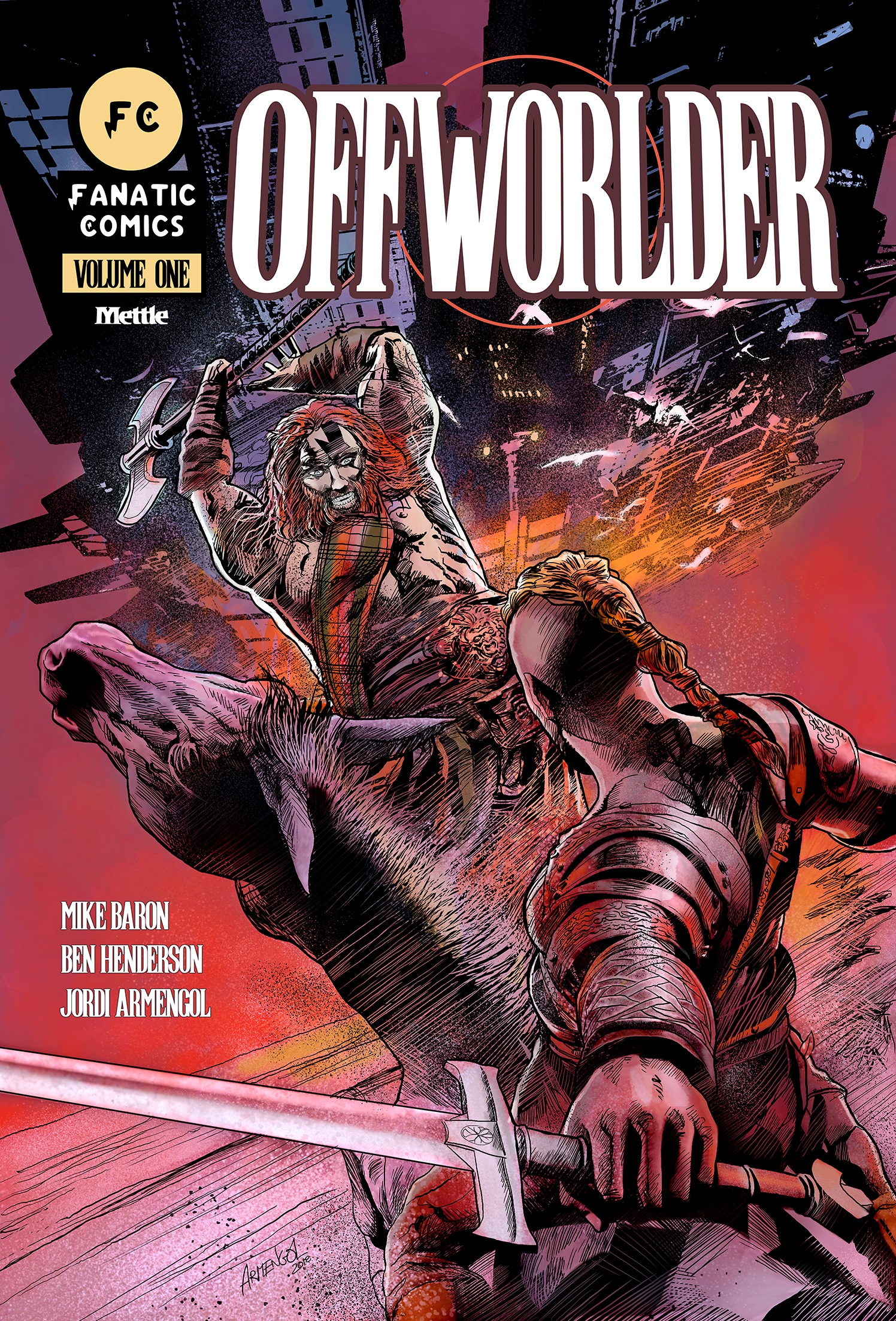 Back Now on Kickstarter !
Campaign Details
Campaign Page Kickstarter
Status Ending 10-17-2020
Funding $3,542
Goal $7,000
Backers 105
Avg Contribution $33
Genre(s) Sci-Fi & Fantasy

Connect

Creative Team

What are you willing to sacrifice for all of humanity?

Star-spanning scifi epic that begins in 6th century Scotland as Henry Gunn fights off a Viking invasion. But fate has other plans for Henry, as he is ripped from space and time to fight a far greater battle against the world-devouring Lizzarsin. Conan the Barbarian meets Nexus.