Old Man Issue 3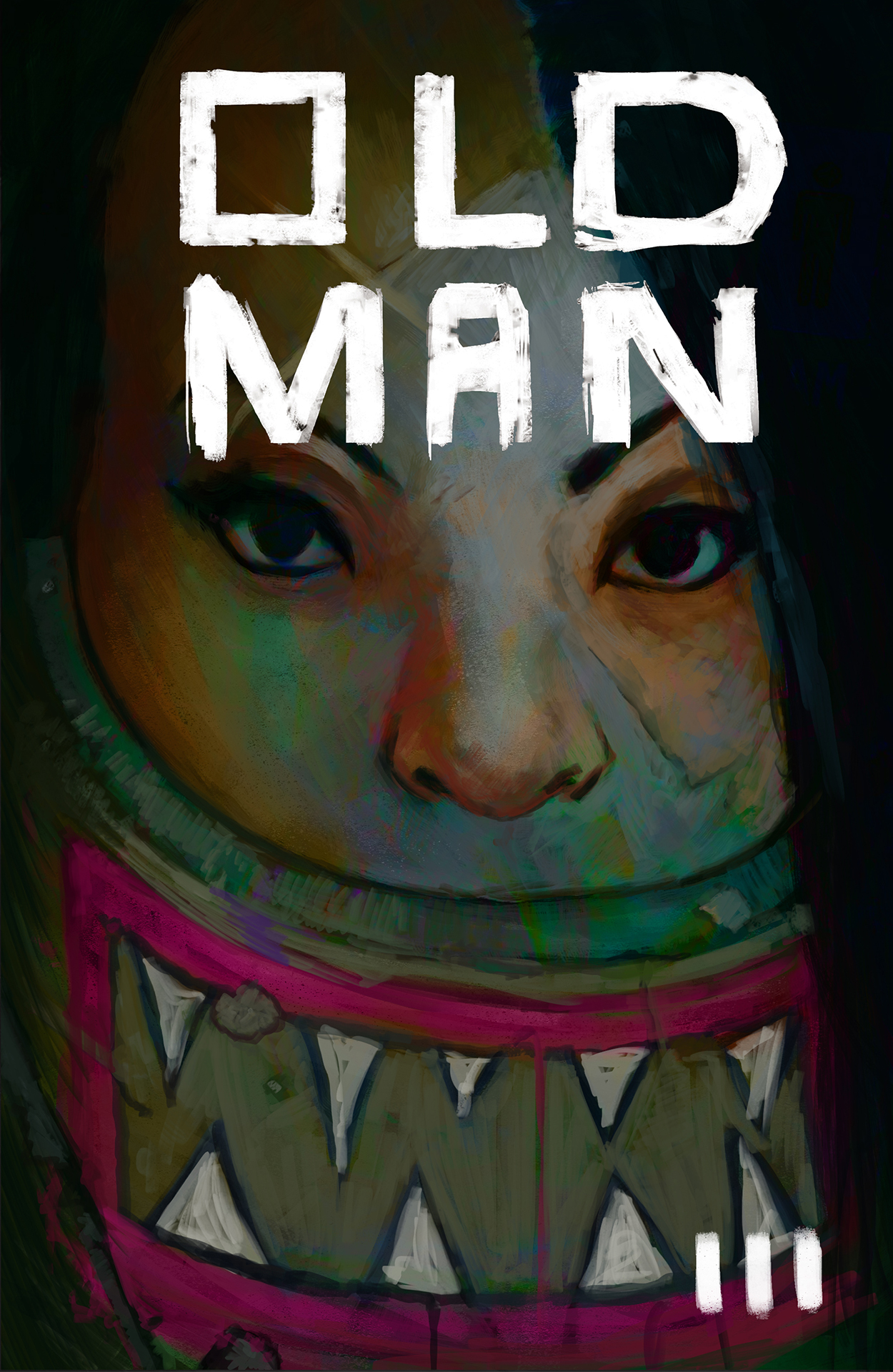 Campaign Details
Campaign Page Indiegogo
Status xClosed
Funding $2,485
Goal $1,000
Backers 83
Avg Contribution $29
Genre(s) Horror & War

Connect

Creative Team

Revelations. Demons. Infection. Save who and what you can... Survive.

Old Man is about an outfit of soldiers tracking a large beast. It's told through the leader of the group's perspective. Along the way they encounter hordes of demons, powerful monsters hellbent on devouring anything still standing, and stragglers trying to cope and survive in a world left rotting.