Otis Stein #1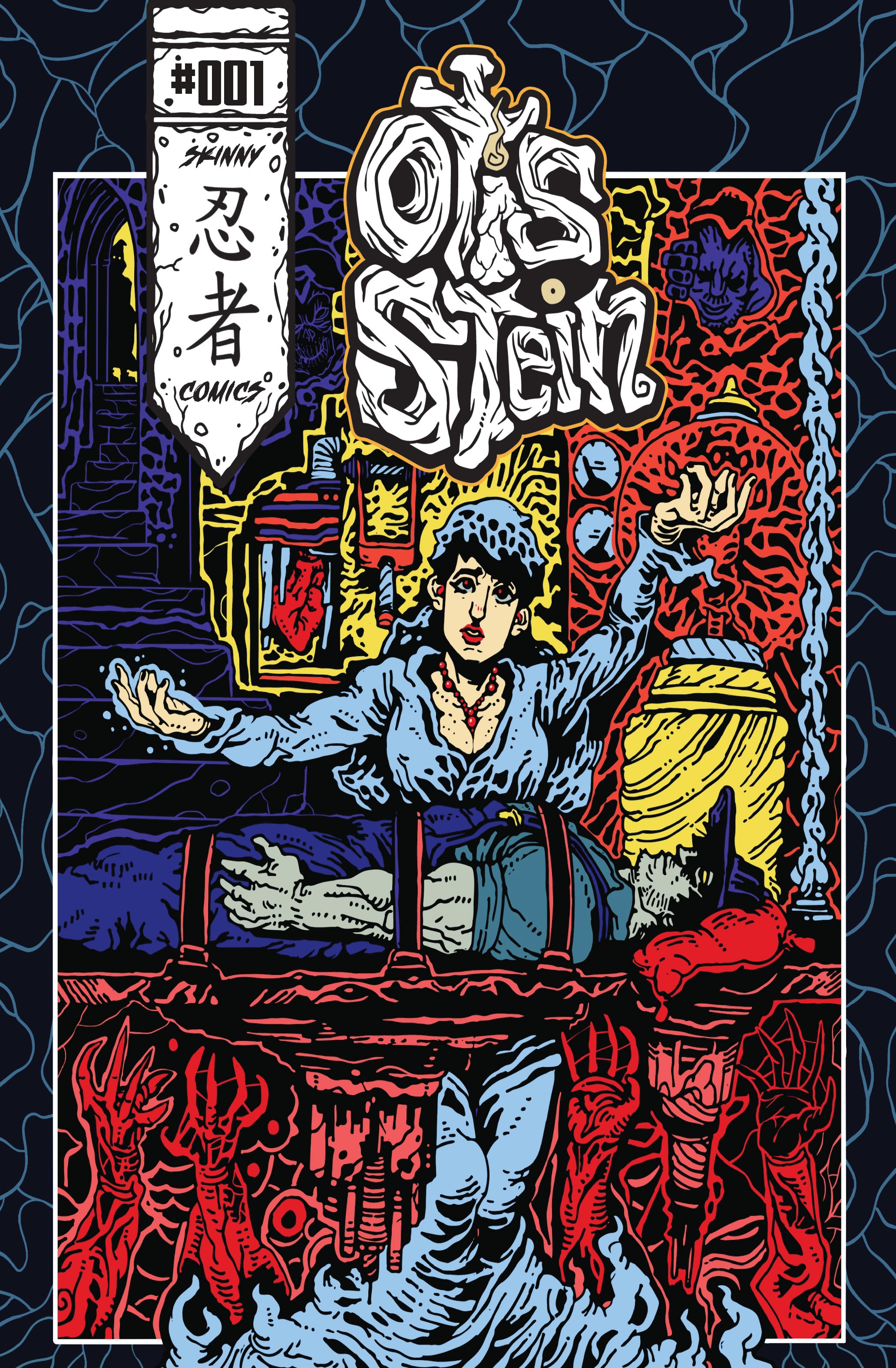 Back Now on Indiegogo !
Campaign Details
Campaign Page Indiegogo
Status Ending 11-01-2020
Funding $1,646
Goal $500
Backers 68
Avg Contribution $24
Genre(s) Horror

Connect

Stay Updated

Join the Mailing List

Creative Team

When Otis meets his untimely demise, his widowed wife tries to bring him back using dark magic.

Otis Stein, a love letter to the horror genre.

With stunning art by Carlos F. Rodriguez and the insane writings of Matthew Vealey. Otis Stein is sure to catch your eye thanks to Carlos' Contoured art style. Based on an original short story by Matthew, Otis finally comes to visual life in this 36 page first issue.