PAKKINS' LAND OMNIBUS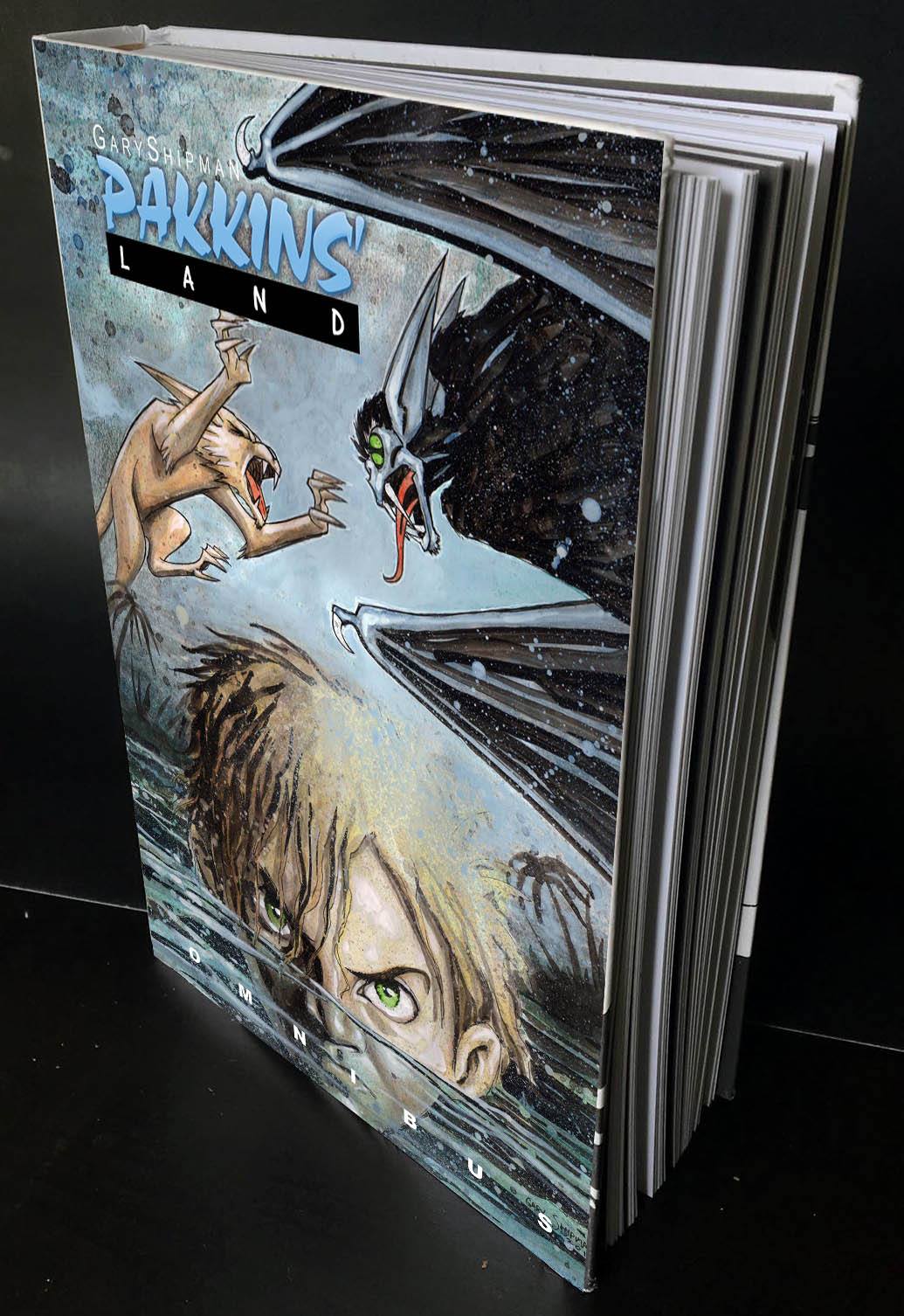 Campaign Details
Campaign Page Indiegogo
Status xClosed
Funding $20,592
Goal $10,000
Backers 276
Avg Contribution $74
Genre(s) Adventure & Fantasy

Connect

Creative Team

The Pakkins' Land OMNIBUS is a graphic vollume with more than 415 pages of story and art! The OMNIBUS is only the beginning the Pakkins' Land Adventures.

The original series was nominated for the Eisner Award, Harvey Award, and Russ Manning Awards. Come join the high adventure and fun that is Pakkins' Land!

With your help we can bring the Pakkins' Land saga to a new generation.