Perfect 10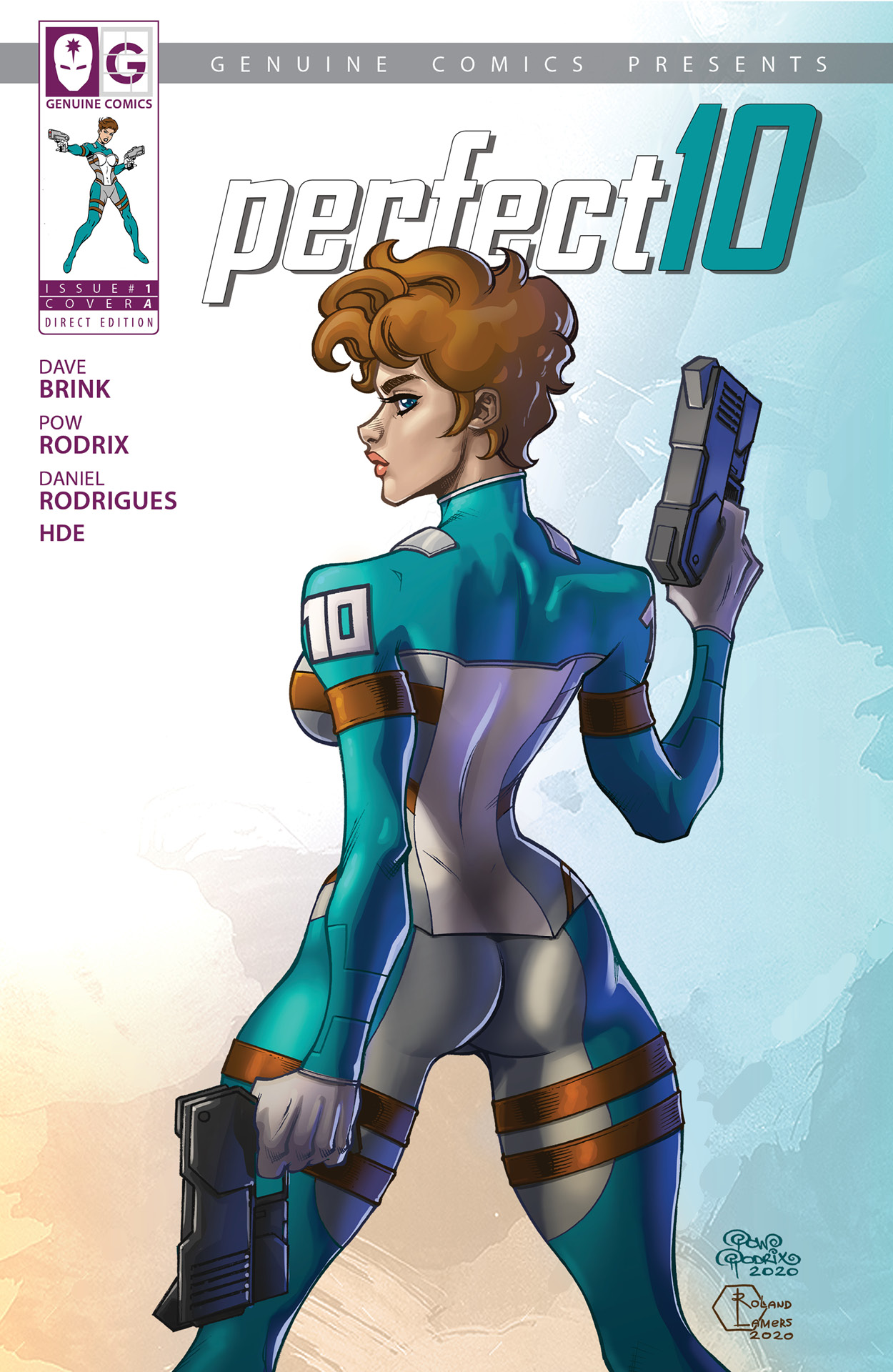 Campaign Details
Campaign Page Indiegogo
Status xClosed
Funding $8,783
Goal $5,627
Backers 283
Avg Contribution $31
Genre(s) Superhero & Action/Adventure

Connect

Creative Team

Trending

Totals reflect values captured at 11:55pm PST each day.

A young woman has to fight for her life as she is hunted down by superpowered murderers.

The result of someone else's past, a young woman named Ten finds herself in a battle for her own future. Her enemies are more than human, and as she tries to survive their onslaught she finds out who she is.