Reclaiming Zandara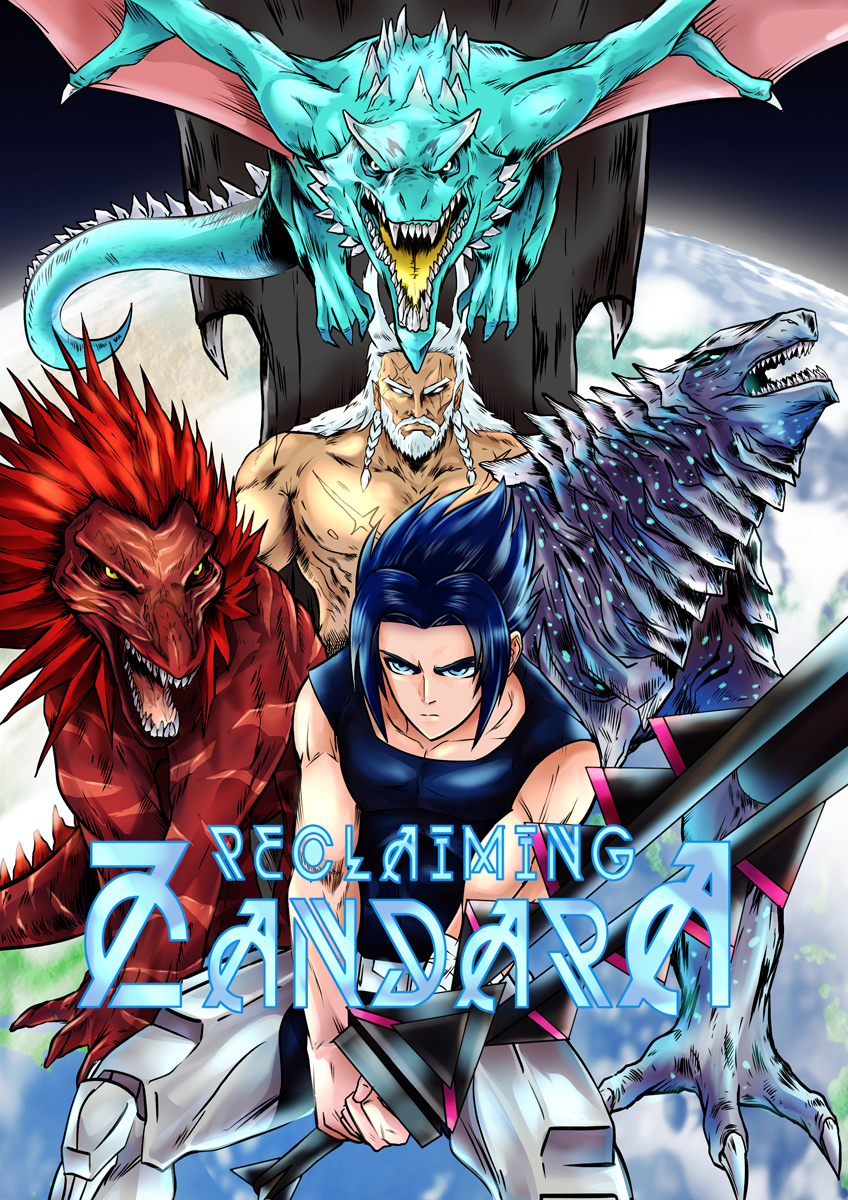 Campaign Details
Campaign Page Indiegogo
Status xClosed
Funding $3,060
Goal $2,500
Backers 35
Avg Contribution $87
Genre(s) Action/Adventure & Sci-Fi

Connect

Creative Team

WriterBrandon Flynn
ArtistKukuruyuk Studio

Everyone on Earth has been captured by aliens and taken to a stranger world filled with monsters. Some will make it back to Earth, others will not. Watch as a hero emerges.

Everyone on Earth is captured by aliens and taken to another planet. There are man eating plants and monsters throughout the planet. We will watch as everyone discovers why they are there, and see if they have what it takes to make it back home.