REPLICATOR Remastered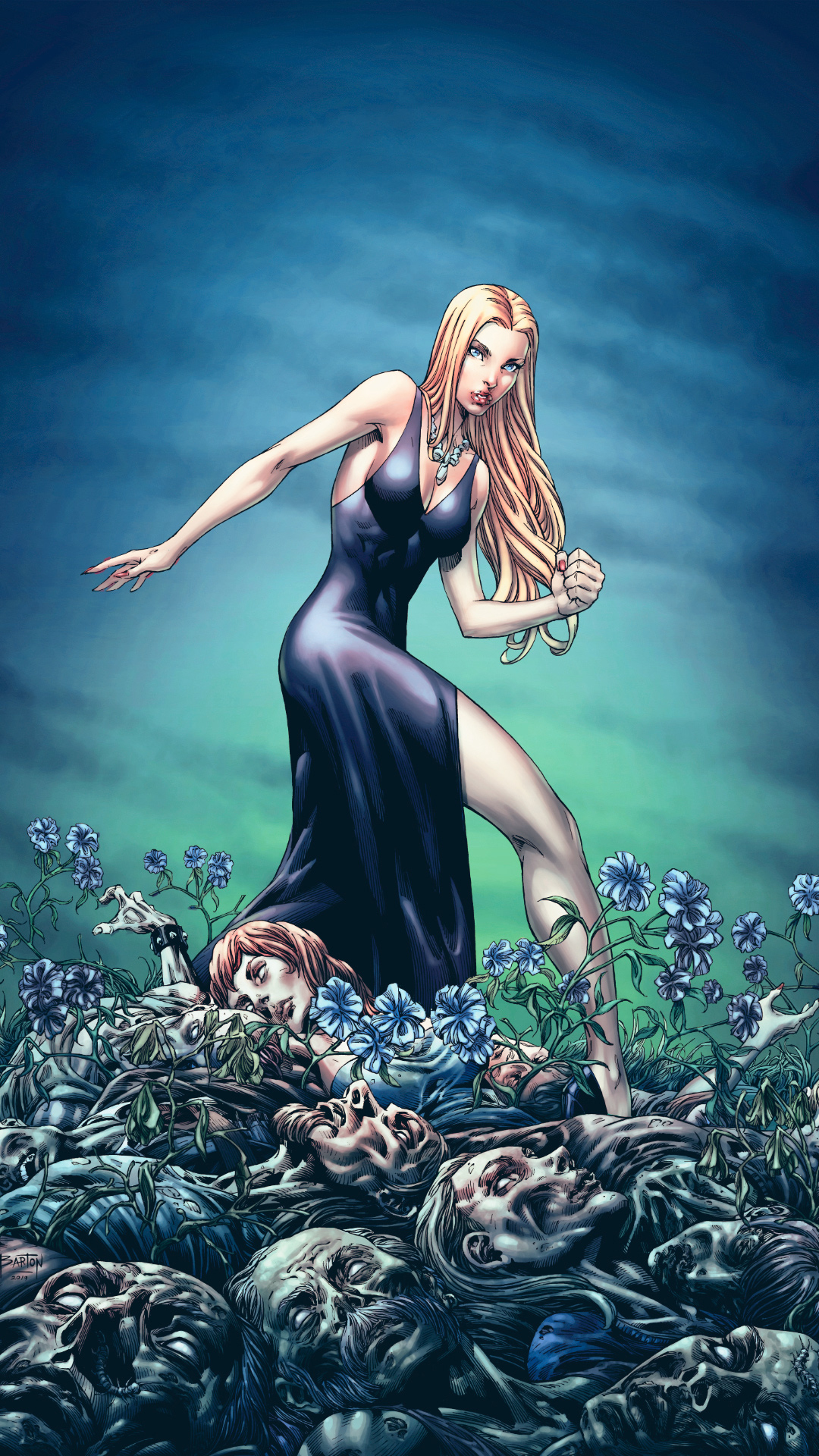 Campaign Details
Campaign Page Indiegogo
Status xClosed
Funding $26,725
Goal $3,504
Backers 509
Avg Contribution $52
Genre(s) Sci-Fi & Post-Apocalyptic

Connect

Creative Team

What if an evil company built its own x-men? Art by Jawbreakers and Expendables artist Aaron Alfeche.

Human experimentation, super-soldiers, mutants, and mechanical robots collide in a disease-ravaged England.

The Red Death is responsible for the death of millions with one scientist of the verge of a cure. When the scientist goes missing, what will her husband be prepared to do to get her back? What is he willing to become?