Rocket Gal and the Mole Men of Mars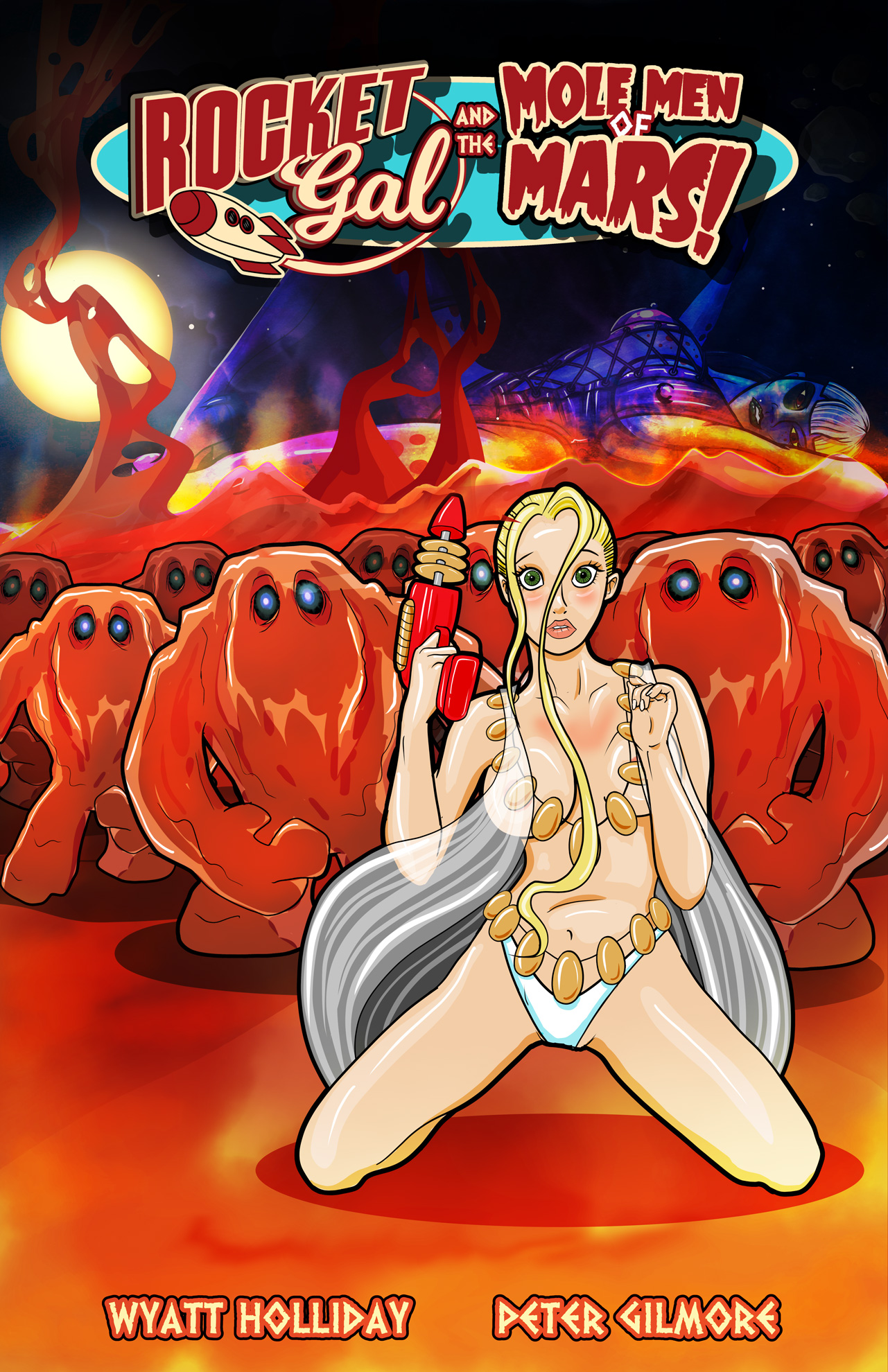 Campaign Details
Campaign Page Indiegogo
Status xClosed
Funding $16,815
Goal $500
Backers 357
Avg Contribution $47
Genre(s) Action/Adventure & Sci-Fi

Connect

Creative Team

Trending

Totals reflect values captured at 11:55pm PST each day.

Rocket Gal is a timeless sci-fi adventure featuring action, danger, excitement, and a faithful companion, all in the spirit of classic Good Girl Art and animation.

When a group of scientists go missing on Mars, the Intergalactic Space Command sends their best agent - Rocket Gal! Accompanied by her faithful companion, Booster, as well as her ship's crew, our heroine finds herself face to face with the subterranean denizens of the red planet - the enigmatic Mole Men of Mars.