Screecher #1: As The Owl Flies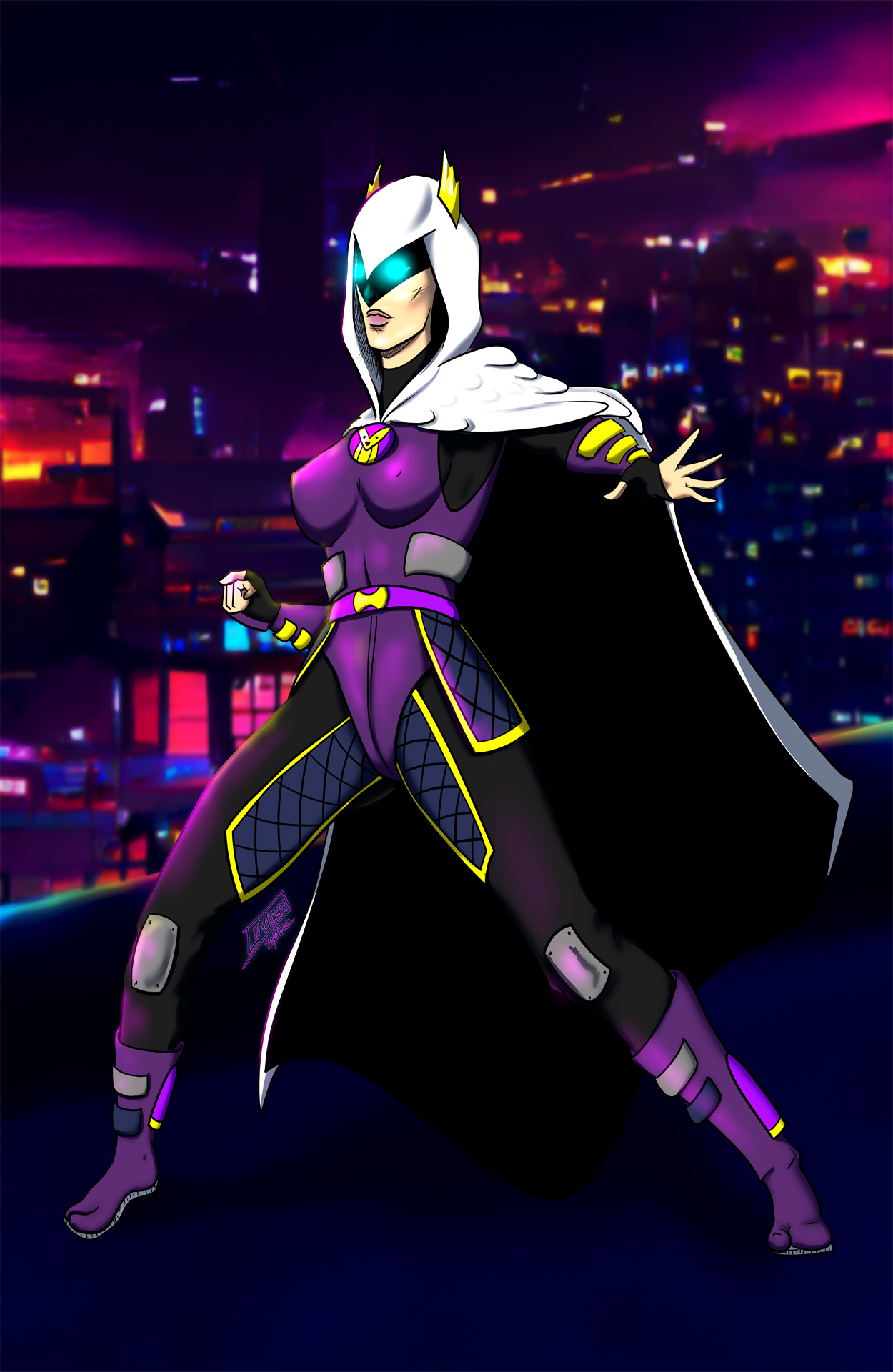 Campaign Details
Campaign Page Indiegogo
Status xClosed
Funding $2,076
Goal $1,300
Backers 88
Avg Contribution $23
Genre(s) Superhero & Action/Adventure

Connect

Creative Team

Writer Nick Gibson
ArtistBrian Quiroga
ColoristGOICHIMONJI
LettererNikki Powers

Trending

Totals reflect values captured at 11:55pm PST each day.

After seven years away from home, Avery Fletcher returns to seek justice for her father. But in order to do that, she must become the high flying hero SCREECHER!

Avery Fletcher was a normal girl. That is until the day her father was jailed for a crime he did not commit. Seven years later she's back in her home town of Ann Arbor, Michigan. With not much time left. Avery must right the wrongs of the past. Not as herself, but as the costumed hero SCREECHER!