SeaDog and Codename: Killswitch Book II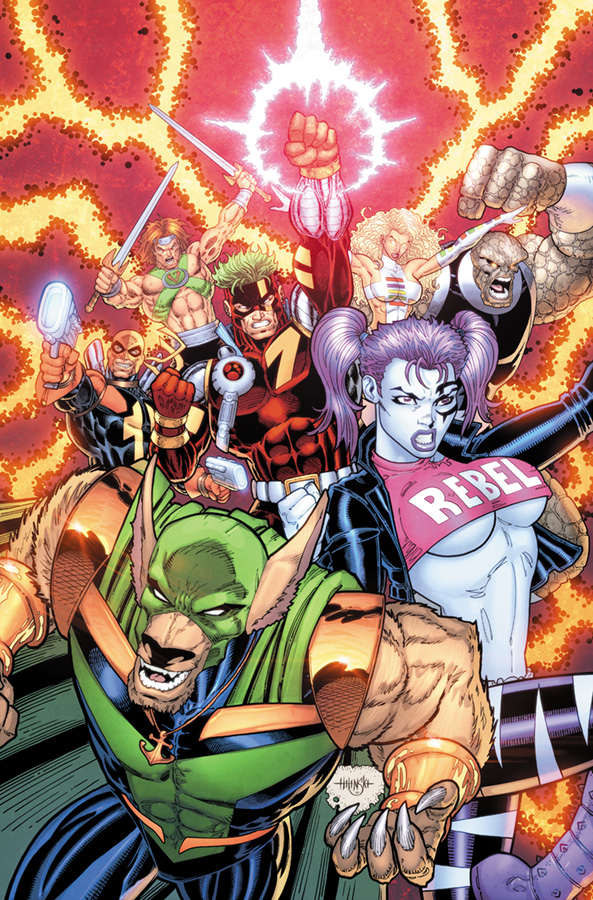 Campaign Details
Campaign Page Indiegogo
Status xClosed
Funding $26,544
Goal $5,000
Backers 385
Avg Contribution $68
Genre(s) Superhero & Action/Adventure

Connect

Creative Team

Writer Mark Poulton
ArtistClint Hilinski
ColoristAndrew Dalhouse

The world's greatest hero, who happens to be a dog, teams with the government's most bloodthirsty taskforce for over the top action and adventure.

After events of Book I, SeaDog reluctantly teams up with Codename: Killswitch to track down his master, Peter, who has been abducted by the supervillain, Shikari. Shikari takes refuge on the planet Tharune, which is the homeworld of Killswitch team member, Stormborn, whose brother has just taken the throne of Tharune by force. Meanwhile, a new team of heroes emerge, the Animaulers, with information about SeaDog's powers.