SHI: HAIKYO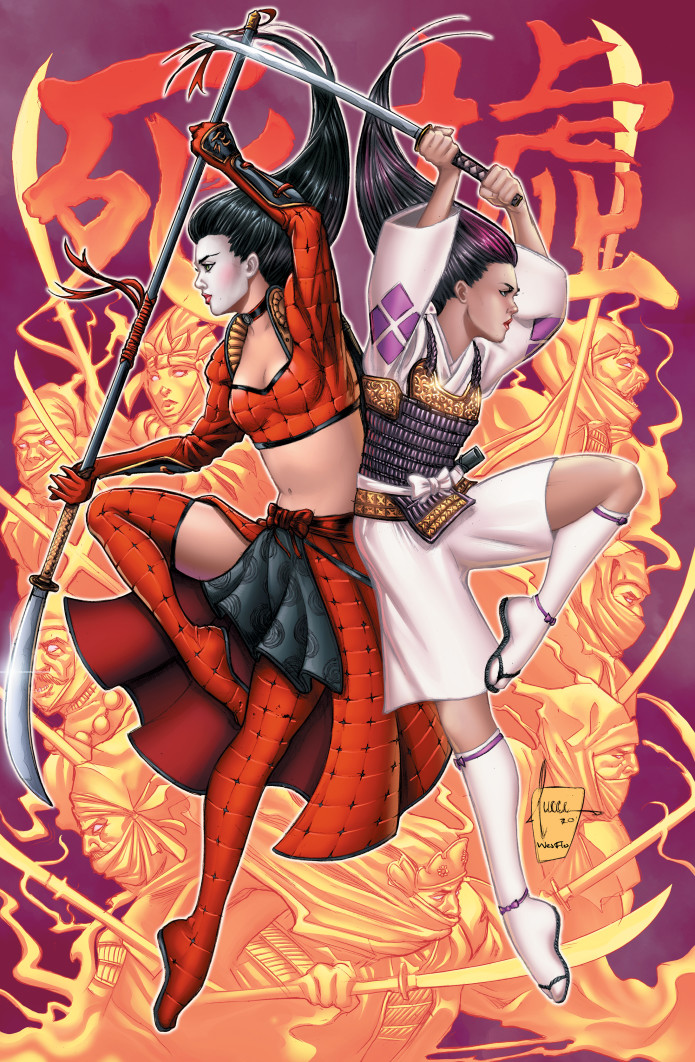 Campaign Details
Campaign Page Indiegogo
Status xClosed
Funding $120,969
Goal $15,000
Backers 1592
Avg Contribution $75
Genre(s) Action/Adventure

Connect

Creative Team

Trending

Totals reflect values captured at 11:55pm PST each day.

After the terrifying events of SHI: Return of the Warrior, Ana Ishikawa must now save her teenage daughter Hotaru who's been kidnapped by a murderous "Shi" copycat killer.

But to do so, she's forced to ally herself with her lifelong enemy, the manipulative Masahiro Arashi. What if it is all a ruse and Ana has fallen into a trap set by the Yakuza Oyabun?