SHI: Return of the Warrior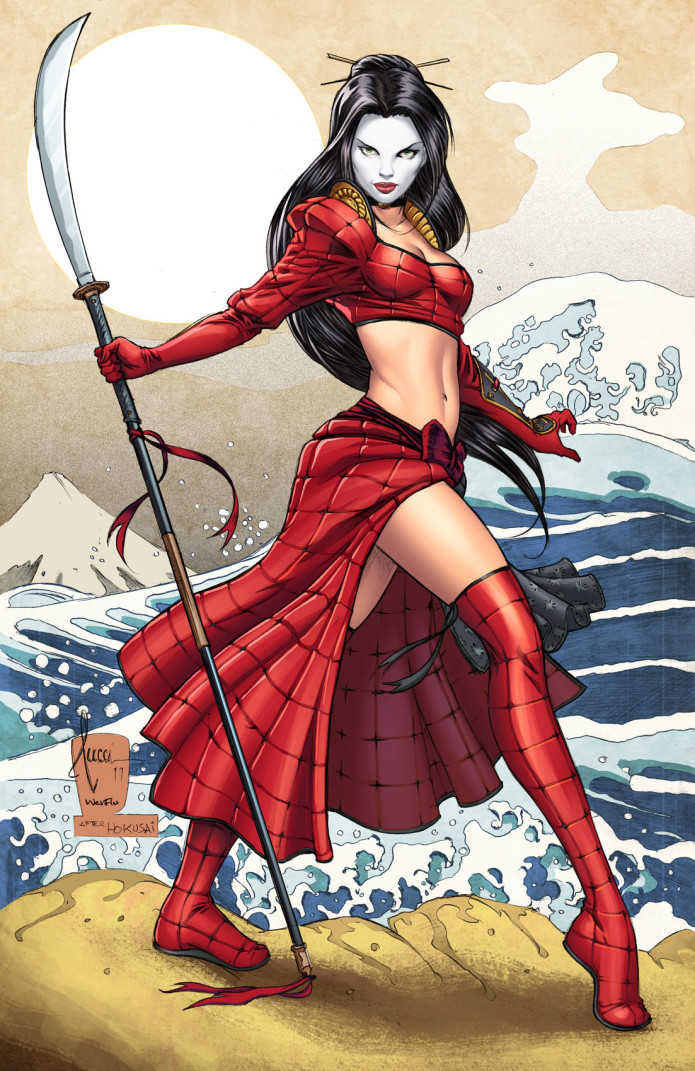 Campaign Details
Campaign Page Indiegogo
Status xClosed
Funding $130,766
Goal $10,000
Backers 2832
Avg Contribution $46
Genre(s) Action/Adventure

Connect

Creative Team

Creator Billy Tucci
Artist Billy Tucci
ContributorRicardo Silva
ContributorSteven Peros
ContributorBrian Miller
ContributorMindy Lopkin

SHI's BACK! The indie comic that took the industry by storm in '94 returns with a new graphic novel!

In this story over a quarter century in the making we now find our heroine Ana Ishikawa 15 years removed from when she last graced the pages of a comic book. Ana is divorced from her husband, disgraced NYPD detective Peter DeNyse and now lives a peaceful, quiet exitance raising their teenage daughter Hotaru.

Most importantly, her warrior days far behind her…

But that all changes when Dr. YOU (a character that will be named after one of our backers via a special pledge level) brings the terrifying news that Masahiro Arashi has escaped from a New York City Mental Institution. Her former antagonist, now suffering from dementia has regressed back to his younger more violent self and is vengefully obsessed with the one person responsible for his incarcerated existence… Ana Ishikawa!

Manhattan is once again gripped in fear as a series of gruesome copycat Shi Killings resurface – with the order of victims proving ever closer to Ana. A desperate Ana must now, alongside Dr. You, seek out and stop Arashi before he can fulfill his murderous destiny… a destiny whose road ends with her own daughter Hotaru.