Sins of the Fae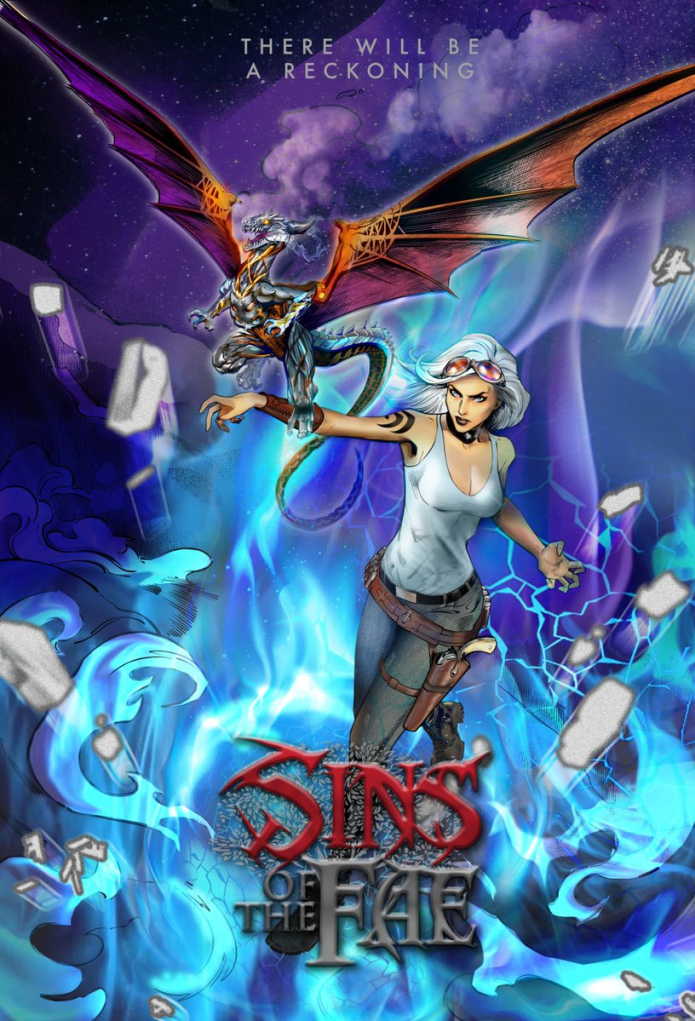 Back Now on Indiegogo !
Campaign Details
Campaign Page Indiegogo
Status Ending 08-06-2020
Funding $4,140
Goal $500
Backers 92
Avg Contribution $45
Genre(s) Urban Fantasy & Adventure & Magical Realism

Connect

Stay Updated

Join the Mailing List

Creative Team

Trending

Totals reflect values captured at 11:55pm PST each day.

A mother cursed, her children hunted, and she'll do anything to protect them.

Because for every Sin, there will be a Reckoning.

Sins of the Fae is the next American fairytale. At first sight it's a rip-roaring adventure from start to finish with tough chicks using guns and magic to protect what they love, but at the core it's all about a dysfunctional family and their place in the universe. Join Nikki Carrowmore, a former witch who now has to take a crash course in the lessons she never learned, to protect her children and herself. She must leverage her past to pay for her future, a destiny she never wanted and never asked for, but now must fulfill anyway; because if she doesn't, then her family will pay the price for her Sin.