Sins of the Fae - Together We Rise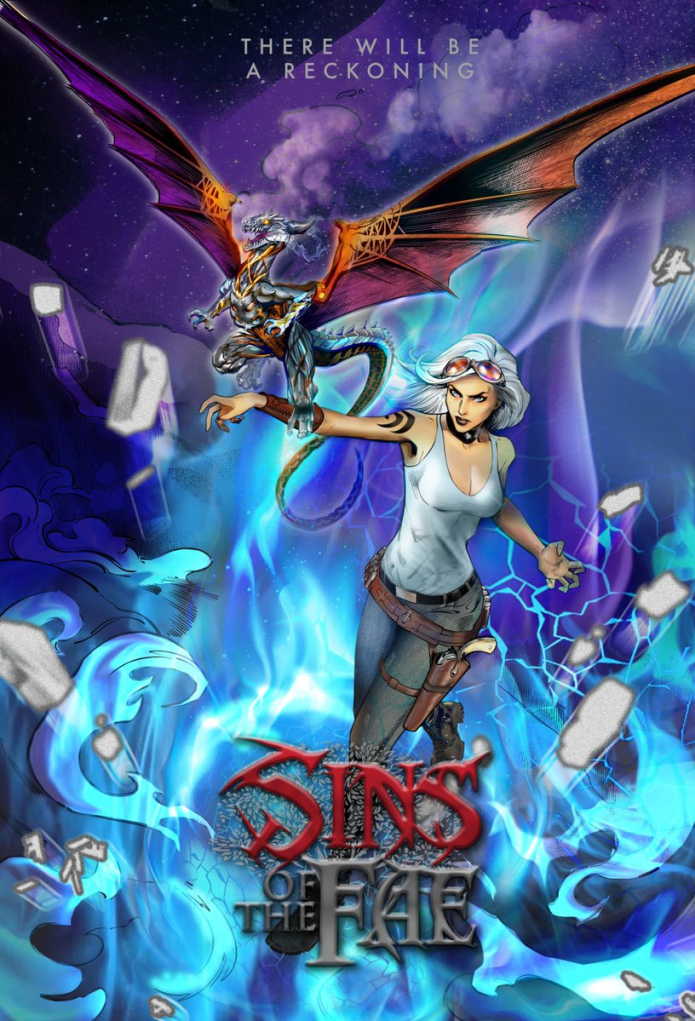 Back Now on Indiegogo !
Campaign Details
Campaign Page Indiegogo
Status InDemand
Funding $8,408
Goal $500
Backers 206
Avg Contribution $40
Genre(s) Urban Fantasy & Adventure & Magical Realism

Connect

Stay Updated

Join the Mailing List

Creative Team

Trending

Totals reflect values captured at 11:55pm PST each day.

A mother cursed, her children hunted, and she'll do anything to protect them.

Because for every Sin, there will be a Reckoning.

Nikki Carrowmore's children are Sins of the Fae, they weren't supposed to be possible, but they happened. Now awakening Gods want them dead, and have cursed the family so that magic seeking hounds can find them anywhere. Nikki has to gear up and get ready, because a world of hurt is coming her way.

Can she become strong enough to protect her family?

Find out in Sins of the Fae volume one.