Sithrah 5 & 6 - The Complete Box Set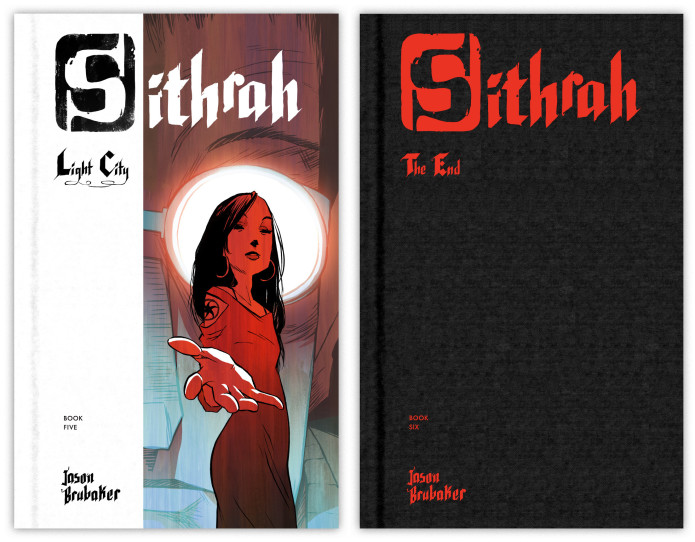 Campaign Details
Campaign Page Indiegogo
Status xClosed
Funding $90,467
Goal $39,000
Backers 860
Avg Contribution $105
Genre(s) Fantasy

Connect

Stay Updated

Join the Mailing List

Creative Team

Sithrah is a project very close to my heart. It is a journey about "the Leap of Faith" of a little girl who travels in and out of the spirit world to try to find her missing father. It is heavily inspired by my love for Miyazaki's movies but with a western worldview.

For this final campaign, I am printing the last 2 books in the series. The artwork is complete and pretty much ready for the printer. The last 2 books contain a total of 380 full color pages.

Best of all, the final book is not scheduled to be released until the end of 2020 and so only backers will be able to read the full story without having to wait for the release date. If this campaign does really well and we sell out of copies, you will be the ONLY PEOPLE who will have copies of Sithrah 5 and 6.