SOS Vol 1 Graphic Novel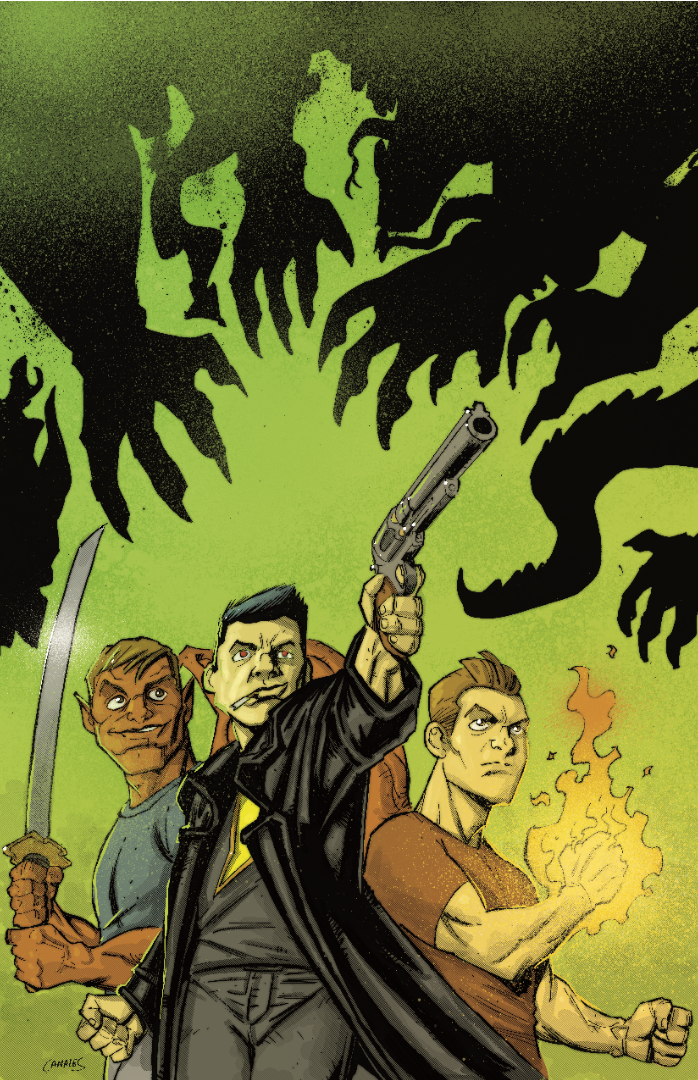 Campaign Details
Campaign Page Indiegogo
Status xClosed
Funding $2,917
Goal $500
Backers 126
Avg Contribution $23
Genre(s) Action/Adventure & Black Comedy

Connect

Creative Team

Trending

Totals reflect values captured at 11:55pm PST each day.

Three former super soldiers set up a monster hunting business to combat demons from the dimension Abyss.

SOS is a comedy/action series that chronicles the misadventures of three brothers who were former super soldiers for the US Government during WWII. SOS find themselves coming out of retirement after demons invade earth from their home dimension called the Abyss, led by their brutal Demon King.

The brothers set up a monster hunting business in Brooklyn, New York as they work to stop the demonic invasion and make a profit from it at the same time. The three brothers are all New York has against the demonic invasion.