SoulBound 2: Escape - YA Fantasy Comic series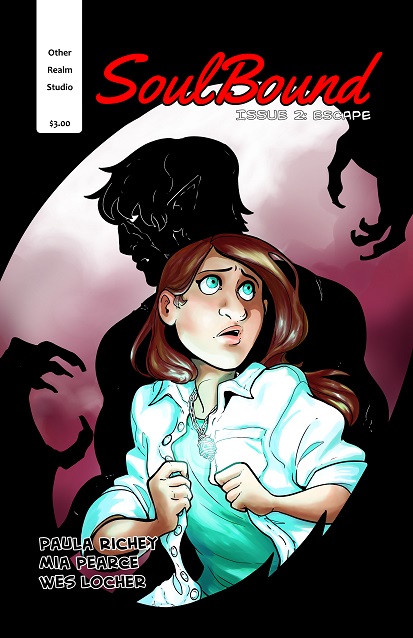 Campaign Details
Campaign Page Kickstarter
Status xClosed
Funding $1,795
Goal $1,500
Backers 70
Avg Contribution $25
Genre(s) Fantasy & Action/Adventure

Connect

Creative Team

Trending

Totals reflect values captured at 11:55pm PST each day.

The young warrior Torrin has been held captive for months, tortured by a mad sorceress determined to turn him into a monster. As he attempts to escape yet again, a new problem appears - a woman from another world who has no idea yet how much danger they're in.

The events of SoulBound 1: Adrift left Becca stranded in a world of magic and monsters, locked in a dungeon with an injured stranger. Now they must escape if they want to survive - and the enraged beast breaking down the door is only the first of the perils they face. Can they find refuge from the evil searching them out? And will they live long enough to understand each other's language?