Spiderwebs: The Voyeur of Utter Destruction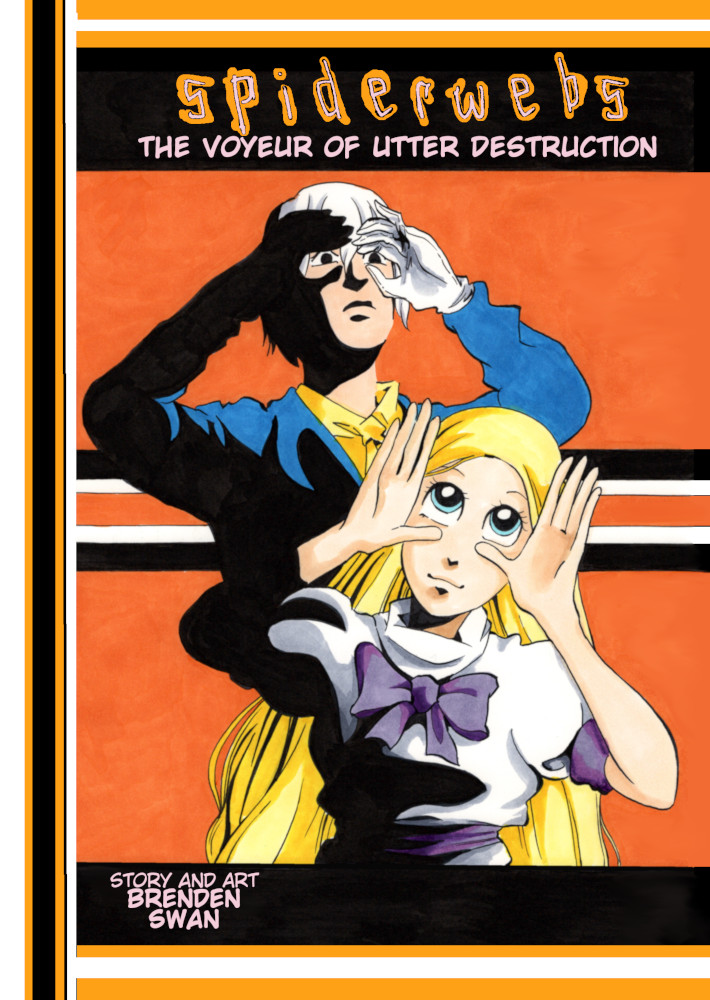 Campaign Details
Campaign Page Indiegogo
Status xClosed
Funding $2,900
Goal $500
Backers 72
Avg Contribution $40
Genre(s) Manga & Horror

Connect

Creative Team

A motel landlord has built secret tunnels to spy on his tenants. A bizarre story of love and murder.

A landlord of the Slow Burn Love Motel has built secret tunnels to examine the private lives of his tenants. When his newest tenant, Caroline, moves in, he finds himself falling for her beauty. Spying on her, he uses what he witnesses to become her perfect lover, but things are complicated with the actions of the Spiderweb Killer.