SUPER DEAD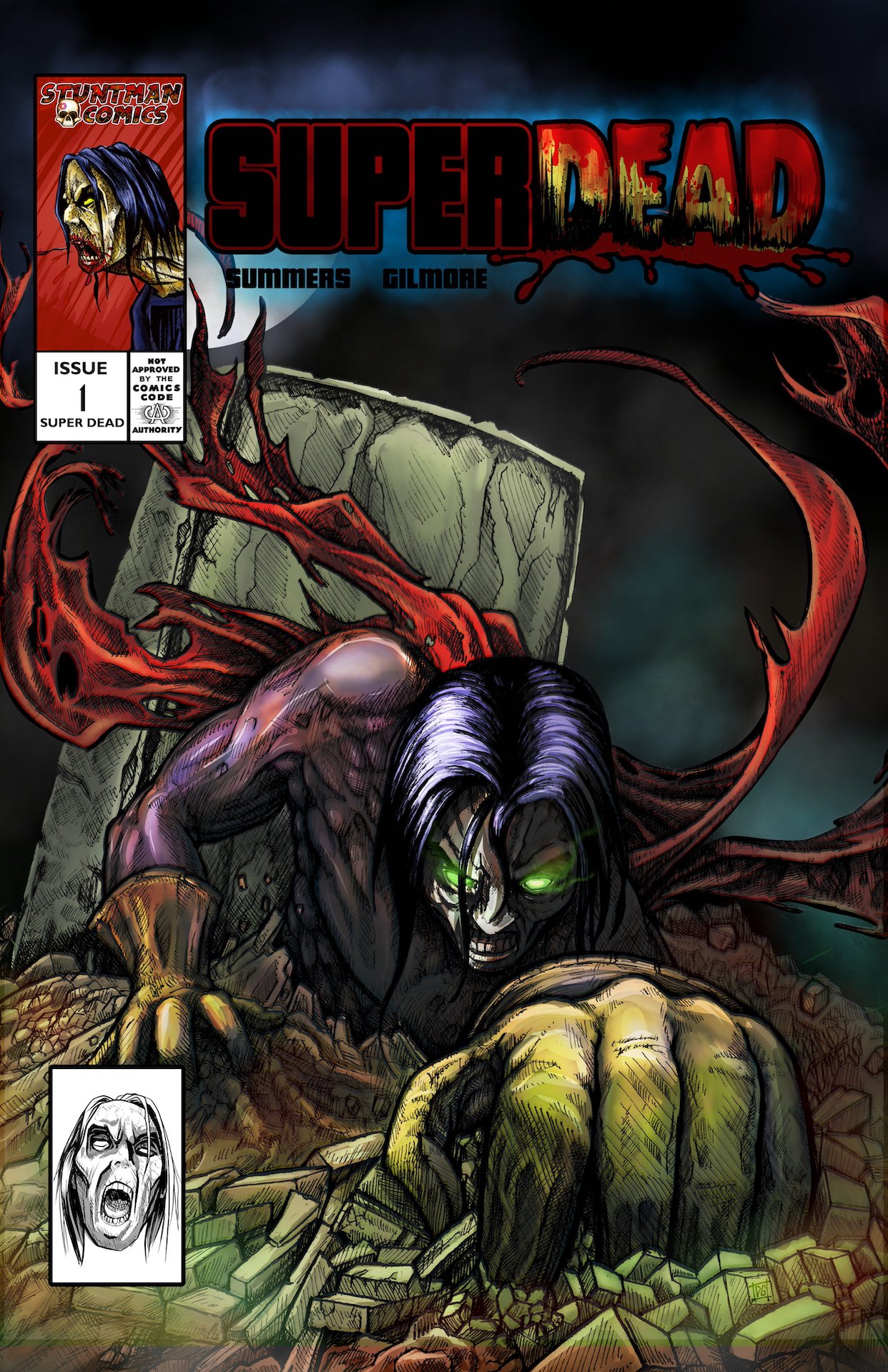 Campaign Details
Campaign Page Indiegogo
Status xClosed
Funding $20,251
Goal $1,000
Backers 352
Avg Contribution $57
Genre(s) Superhero & Horror

Connect

Stay Updated

Join the Mailing List

Creative Team

Trending

Totals reflect values captured at 11:55pm PST each day.

VENGEANCE TAKES FORM FROM BELOW THE CITY'S SURFACE

A once-beloved superhero was infected while defending the city against a hellish outbreak that threatened to wipe out humanity. Cast aside as a new hero arrived to protect the city, he retreated to the sewers, left with only thoughts of hatred, scorn, betrayal, and ultimately... revenge!