THE ABCS OF ANGER.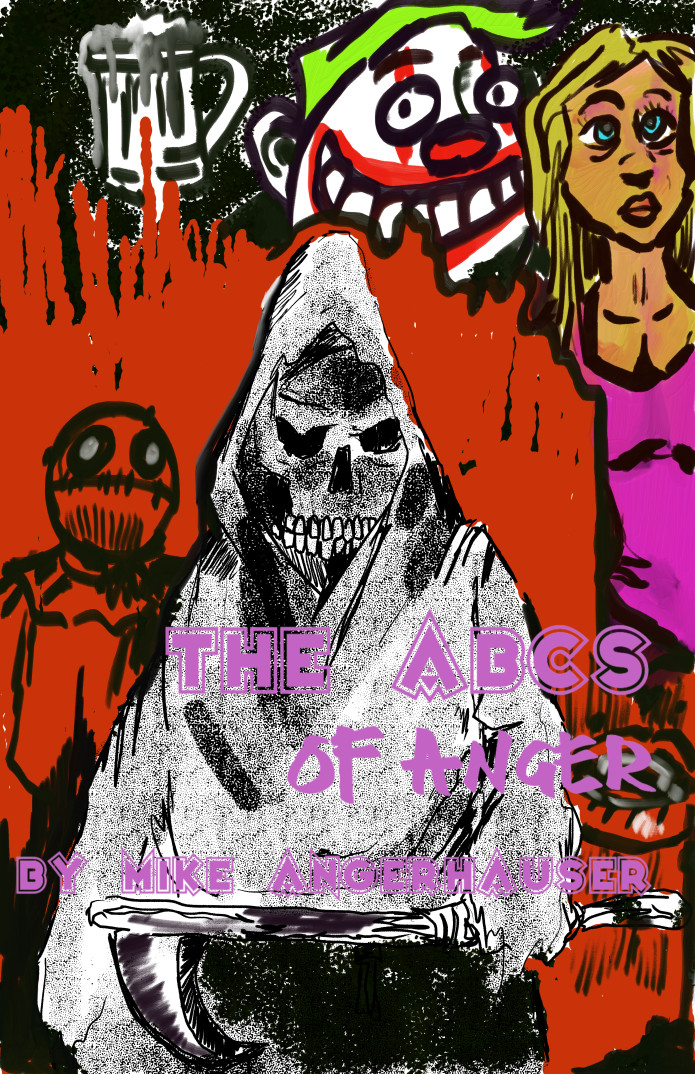 Campaign Details
Campaign Page Indiegogo
Status xClosed
Funding $2,192
Goal $2,000
Backers 45
Avg Contribution $48
Genre(s) Artbook

Connect

Creative Team

A look into my styles, from A to Z.

After pouring my heart into Black Forest then fulfilling the campaign to all my amazing backers, I decided it was time for an experiment.

This book is a sketchbook/showcase of my work in alphabetical order. It's scary, sexy, creepy, trippy and weird. All sorts of things.

I know you're gonna love it!