The Adventures of Tail-less in Outer Space!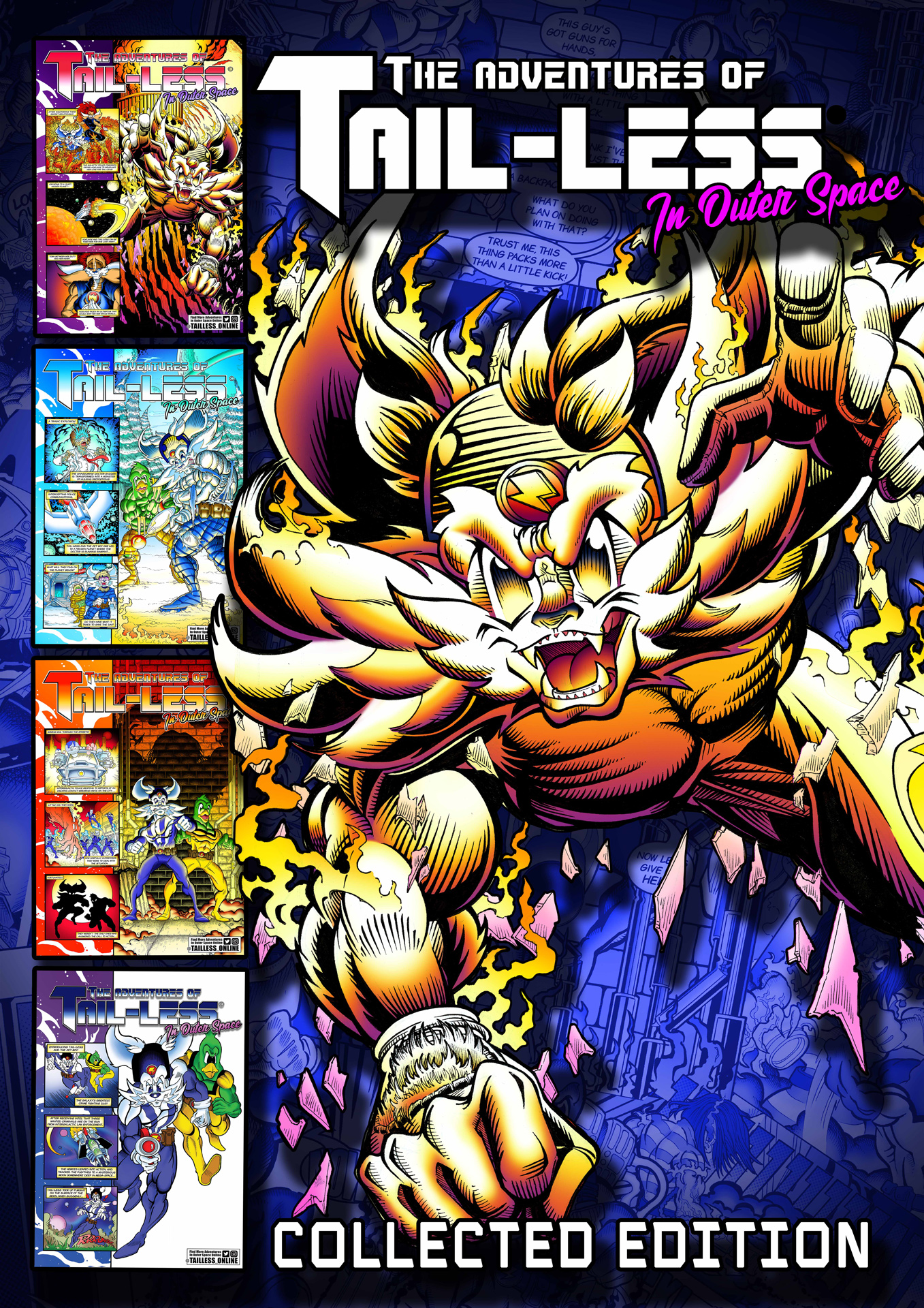 Back Now on Indiegogo !
Campaign Details
Campaign Page Indiegogo
Status InDemand
Funding $6,109
Goal $2,447
Backers 118
Avg Contribution $51
Genre(s) Action/Adventure & Sci-Fi

Connect

Creative Team

If you're a fan of Saturday morning cartoons like Thundercats, Transformers, or the Ninja Turtles, then you're sure to love The Adventures of Tail-less in Outer Space.

The plot is simple; we follow the 6ft tall, spandex clad, intergalactic vigilante, known as Tail-less as he answers the call to defend the galaxy from the evils that lurk in the darkest corners of outer space!

In each new adventure Tail-less faces off against new and ever more dangerous foes. Armed with only his wits and his trusty space gun, does Tail-less have what it takes to save the day and rid the galaxy of EVIL?

Luckily for you, you can find out soon enough because The Adventures of Tail-less in outer space has landed on IndieGoGo! Now for the first time ever you can get your hands on every Tail-less adventure ever created in one beautiful collected edition.