The Bull #1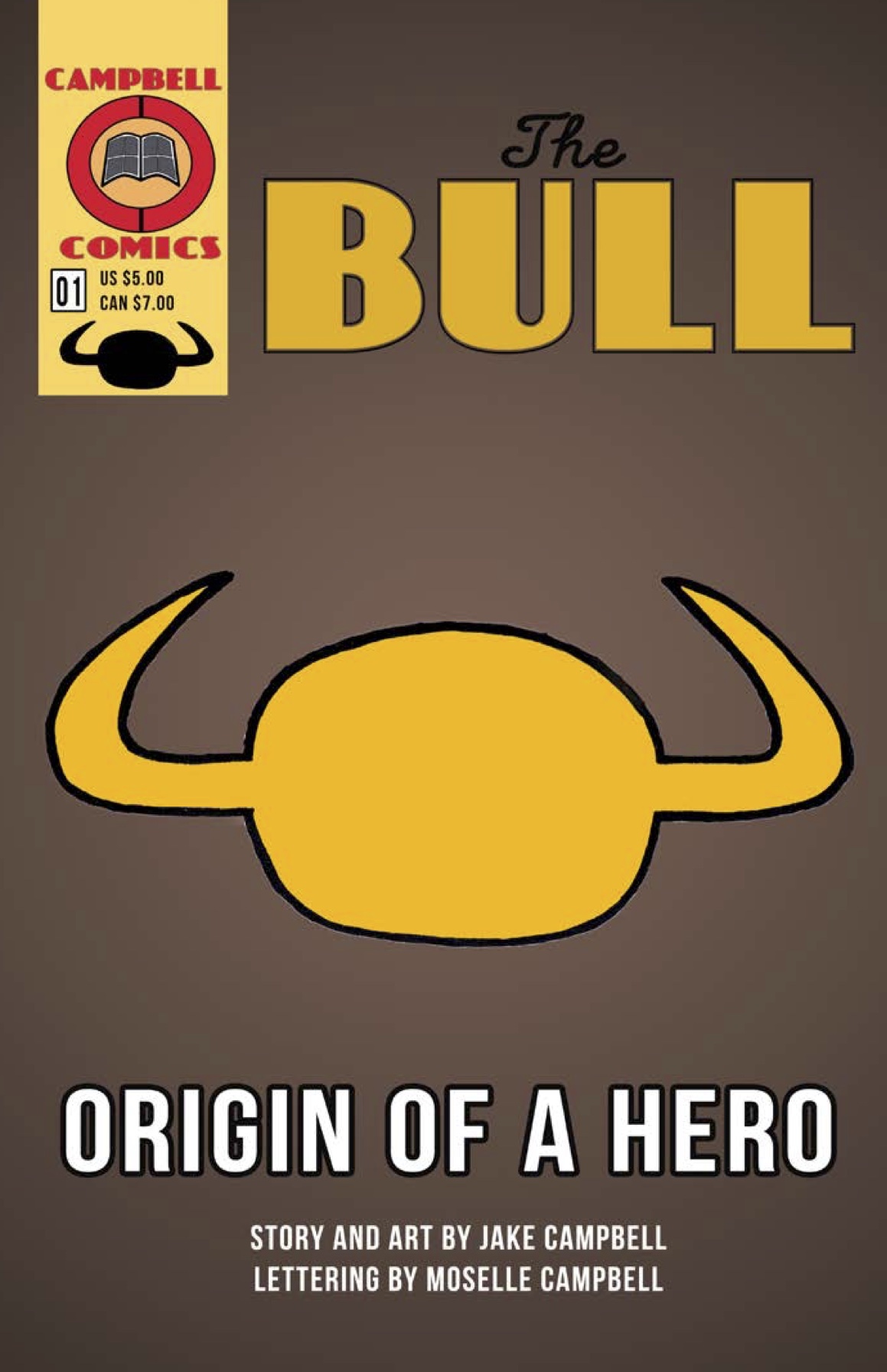 Campaign Details
Campaign Page Indiegogo
Status xClosed
Funding $1,417
Goal $500
Backers 73
Avg Contribution $19
Genre(s) Family

Connect

Creative Team

The Bull #1 isn't just the start of a comic series, it's the official start of my comic career. This has been a lifelong dream for me, and I felt there's no better way to start that dream than with a character I created when I was 4 years old! The Bull #1 is a 20 page comic book origin story rooted in nostalgia. Every issue will uphold the classic Comic's Code standard, making it safe for all ages to enjoy!