The Bullets Bourbon Chronicles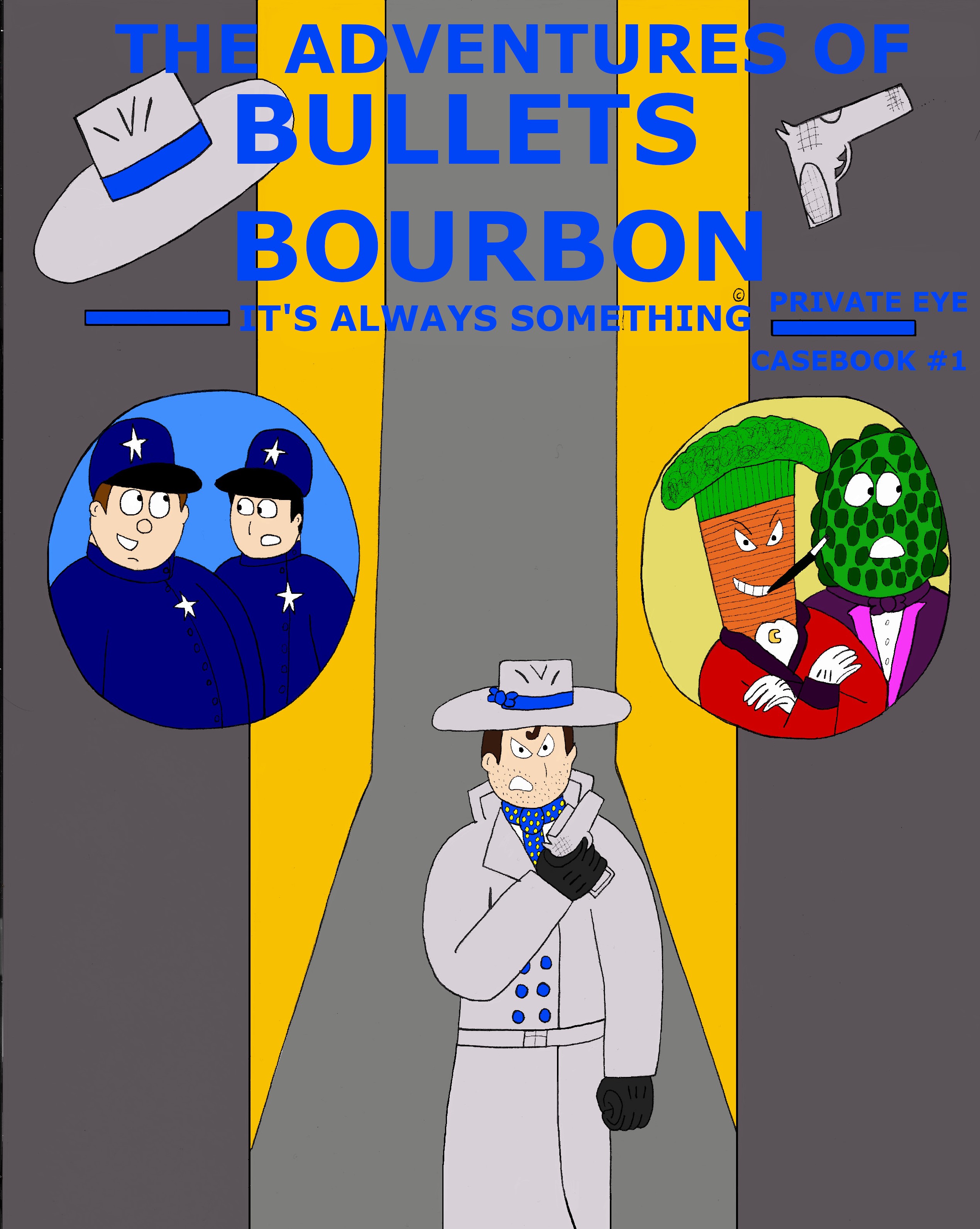 Back Now on Indiegogo !
Campaign Details
Campaign Page Indiegogo
Status Ending 10-05-2020
Funding $0
Goal $500
Backers 0
Avg Contribution $0
Genre(s) Action/Adventure & Noir

Connect

Creative Team

The Adventures of Bullets Bourbon- A down on his luck Private Eye takes on the most colorful collection of villains imaginable to protect Stark City from the forces of evil!

In our 1st issue Bullets meets his arch-nemesis Carrottop- a criminal mastermind with plans for world domination!