The Death Ray of Dr. Vindictus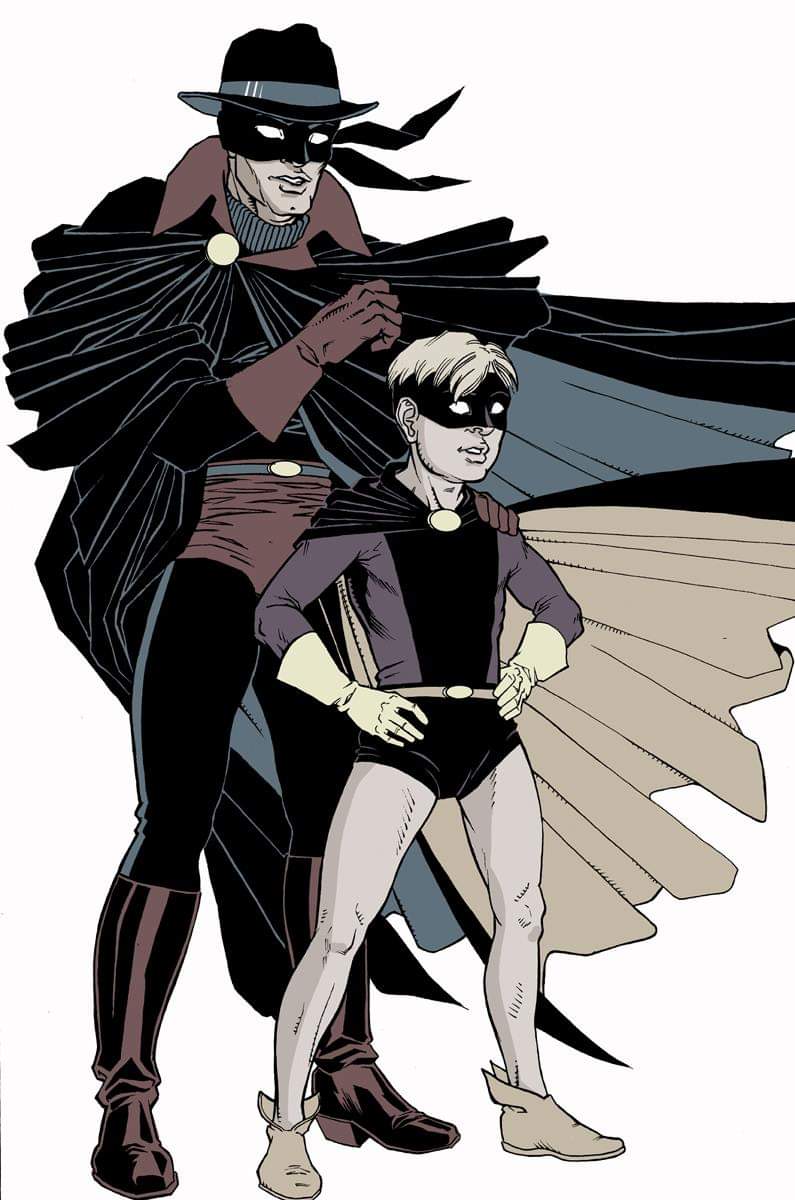 Campaign Details
Campaign Page Indiegogo
Status xClosed
Funding $1,091
Goal $5,500
Backers 41
Avg Contribution $26
Genre(s) Pulp & Action/Adventure

Connect

Creative Team

WriterDoctor Lore
ArtistTrevor Nielson
ColoristSyrena Sketches
Graphic LogoBob Stone

A young boy finds a Golden Age comic book at a yard sale and is drawn into a world of caped heroes, evil villains, and a death ray that is powerful enough to destroy a city.

Dr. Vindictus plans to destroy a major city with his death ray as a demonstration, and then hold the world for ransom. The Cloaked Avenger and Phantom Boy must stop him before it's too late!