The Dragon Guard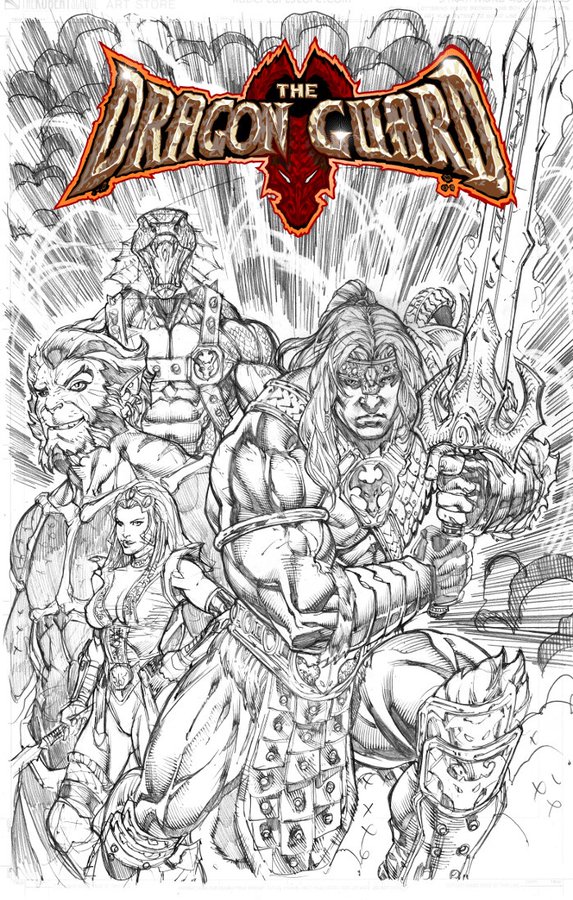 Back Now on Indiegogo !
Campaign Details
Campaign Page Indiegogo
Status InDemand
Funding $58,422
Goal $13,000
Backers 948
Avg Contribution $61
Genre(s) Fantasy & Superhero

Connect

Creative Team

What is DRAGONGUARD?

On the faraway planet of Mysterra, When an ancient evil arises that threatens the cosmos. A long forgotten order of mystic warriors called the DragonGuard return to find, protect, and train the heralded sword bearer.......the teenage son of a humble blacksmith!

DragonGuard is a 48 page fantasy comic that proudly harkens back to epic 80s fantasy cartoons!