The Elemental Balance - Ch 1, 2, & 3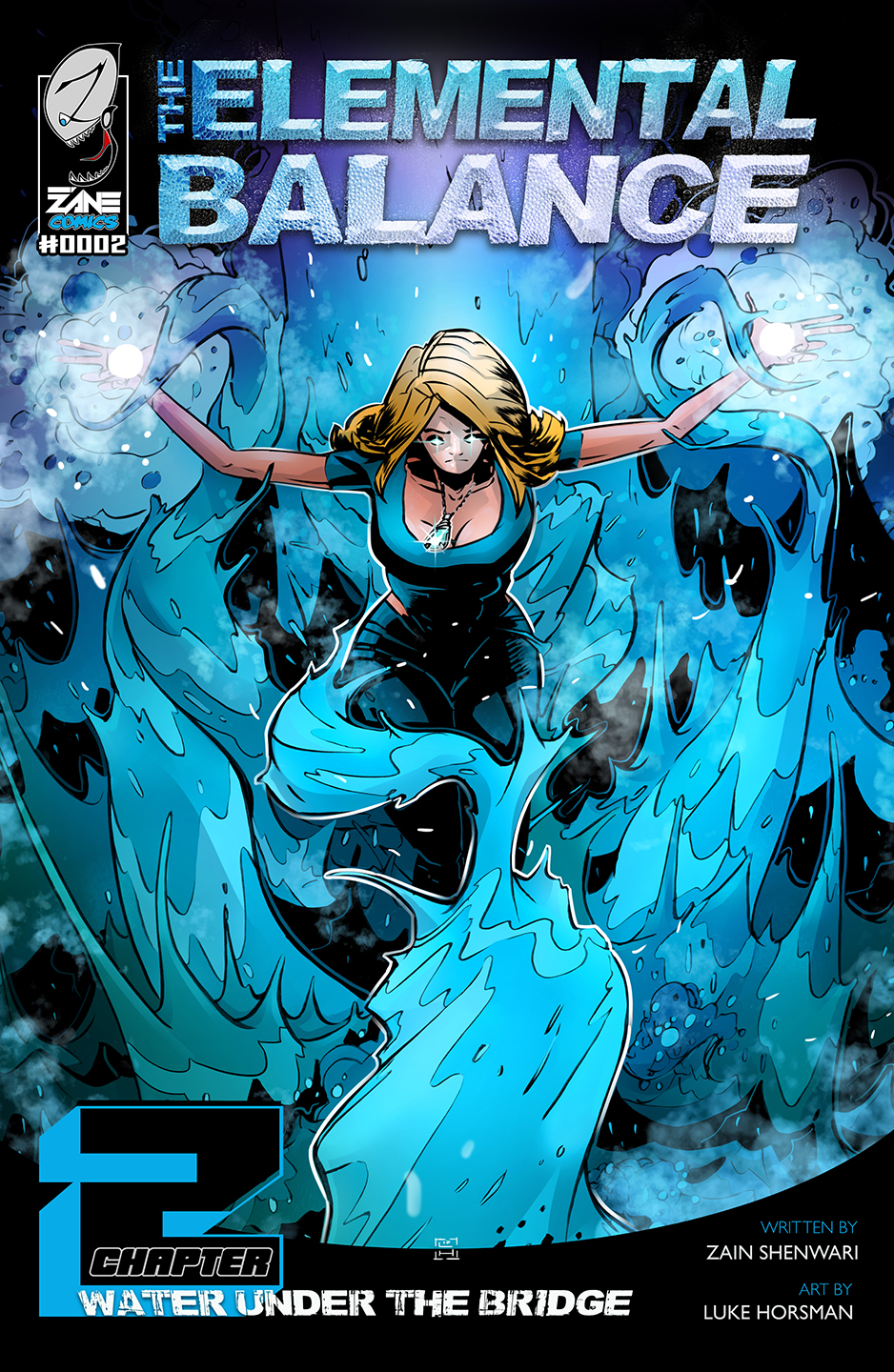 Campaign Details
Campaign Page Indiegogo
Status xClosed
Funding $1,650
Goal $1,000
Backers 61
Avg Contribution $27
Genre(s) Sci-Fi & Action-Adventure

Connect

Creative Team

4 strangers, mysteriously gain the powers of the elements. But their newfound powers have made them a target.

The Elemental Balance is about a group of strangely gifted individuals trying to find meaning after a catastrophe.

We'll follow their struggle to find a place in the world after hardship brings them together by chance and circumstance.