The Ghetto Dragon BOOK I: No Good Deed...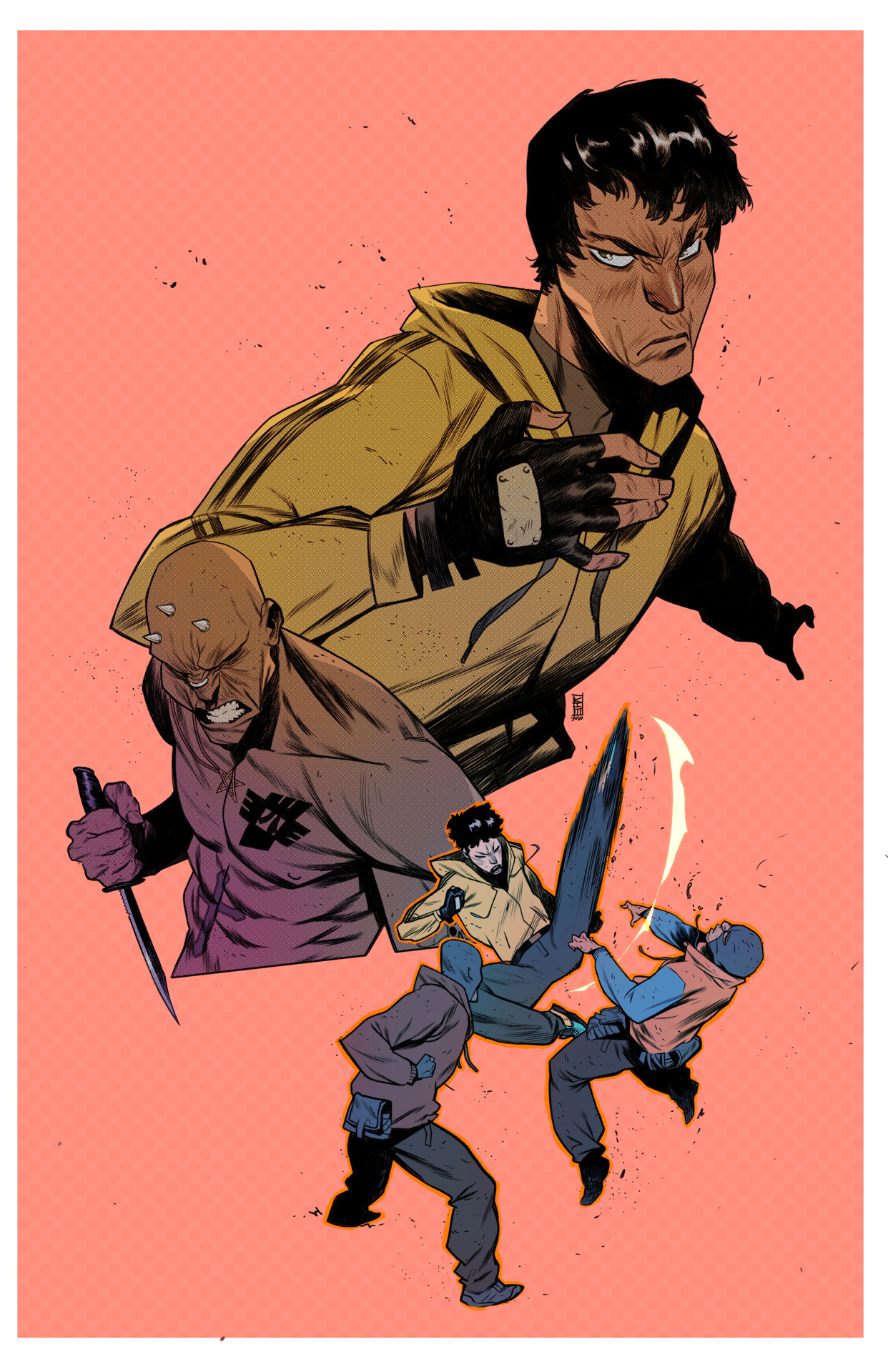 Back Now on Indiegogo !
Campaign Details
Campaign Page Indiegogo
Status Ending 12-06-2020
Funding $840
Goal $500
Backers 43
Avg Contribution $19
Genre(s) Martial Arts Action & Drama

Connect

Creative Team

PencillerAlan Fletcher
InkerJulio Falkenhaegn
ColoristGuadalupe Bustamente

A young man saves a girl from being kidnapped, but at what cost?

Matt Guerra saves a young girl from being kidnapped and pays the consequences for his good deed.