The Grim Reaper 2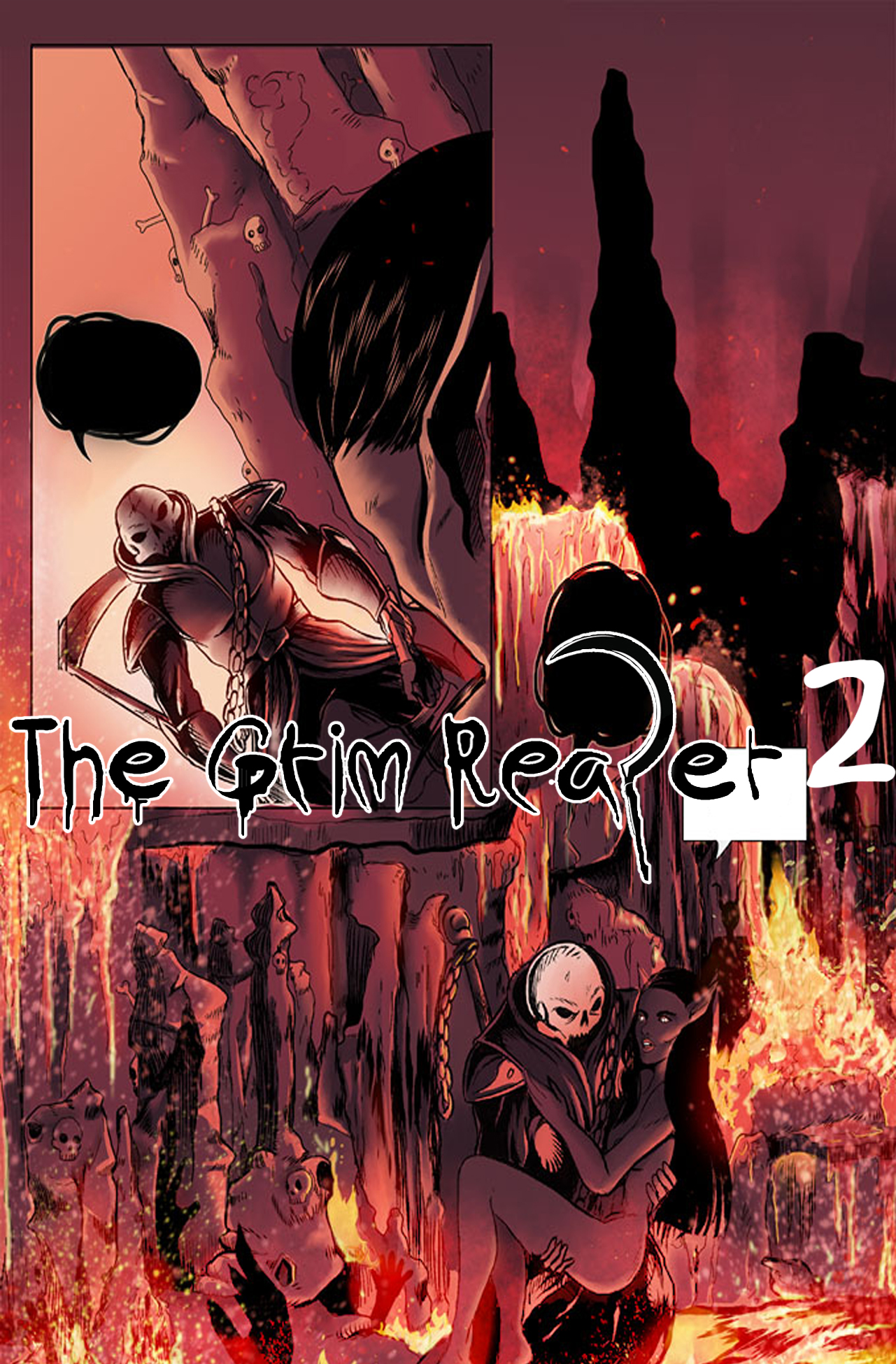 Back Now on Indiegogo !
Campaign Details
Campaign Page Indiegogo
Status InDemand
Funding $7,316
Goal $500
Backers 179
Avg Contribution $40
Genre(s) Cosmic Horror & Action/Adventure

Connect

Creative Team

The Grim Reaper is back, and even hell is afraid!

In this cosmic horror adventure, we will continue the story of the Grim Reaper as he travels to hell, trying to find out who is killing the immortals, and most importantly, with what!

Along the way, he will be faced with many more challenges and foes that will change him forever and put his strength and power to the test. The Grim Reaper has many forms, we have seen him as the mysterious man with the hat, or the cloaked angel of death. This time he is in battle mode, as he unleashes his dark powers, and lets the rage within him consume him.
For this iteration of our beloved character, we have developed crazy new adventures, great supporting characters, tons of action, and lots of great art by the hand of the very talented artist Carla Tornielli.