THE PROSPECTRES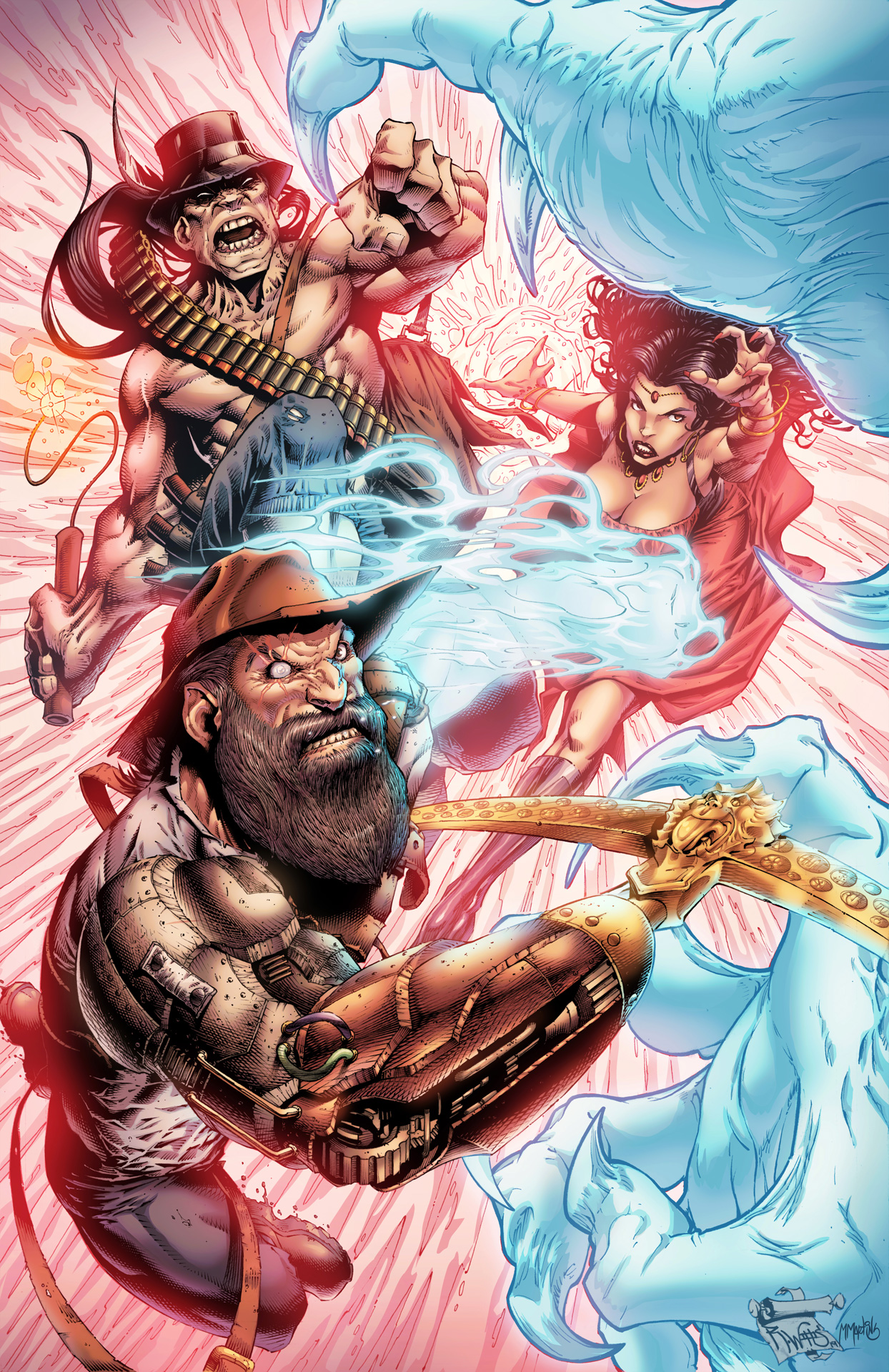 Campaign Details
Campaign Page Indiegogo
Status xClosed
Funding $3,500
Goal $10,000
Backers 69
Avg Contribution $50
Genre(s) Supernatural & Western

Connect

Stay Updated

Join the Mailing List

Creative Team

A supernatural western adventure that's Indiana Jones meets GhostBusters.

A band of gritty wild west bounty hunters with occult powers must recapture 72 escaped daemons in order to rebuild King Solomon's Temple and claim the ultimate treasure within. Can these Wranglers of the Unknown rustle up their hellish bounty in time to save the nation?!

Find out in THE PROSPECTRES: SIGIL OF STOLAS.

A 48 page graphic novel.