THE REMNANT: Thief In The Night #1 (and Back Issues)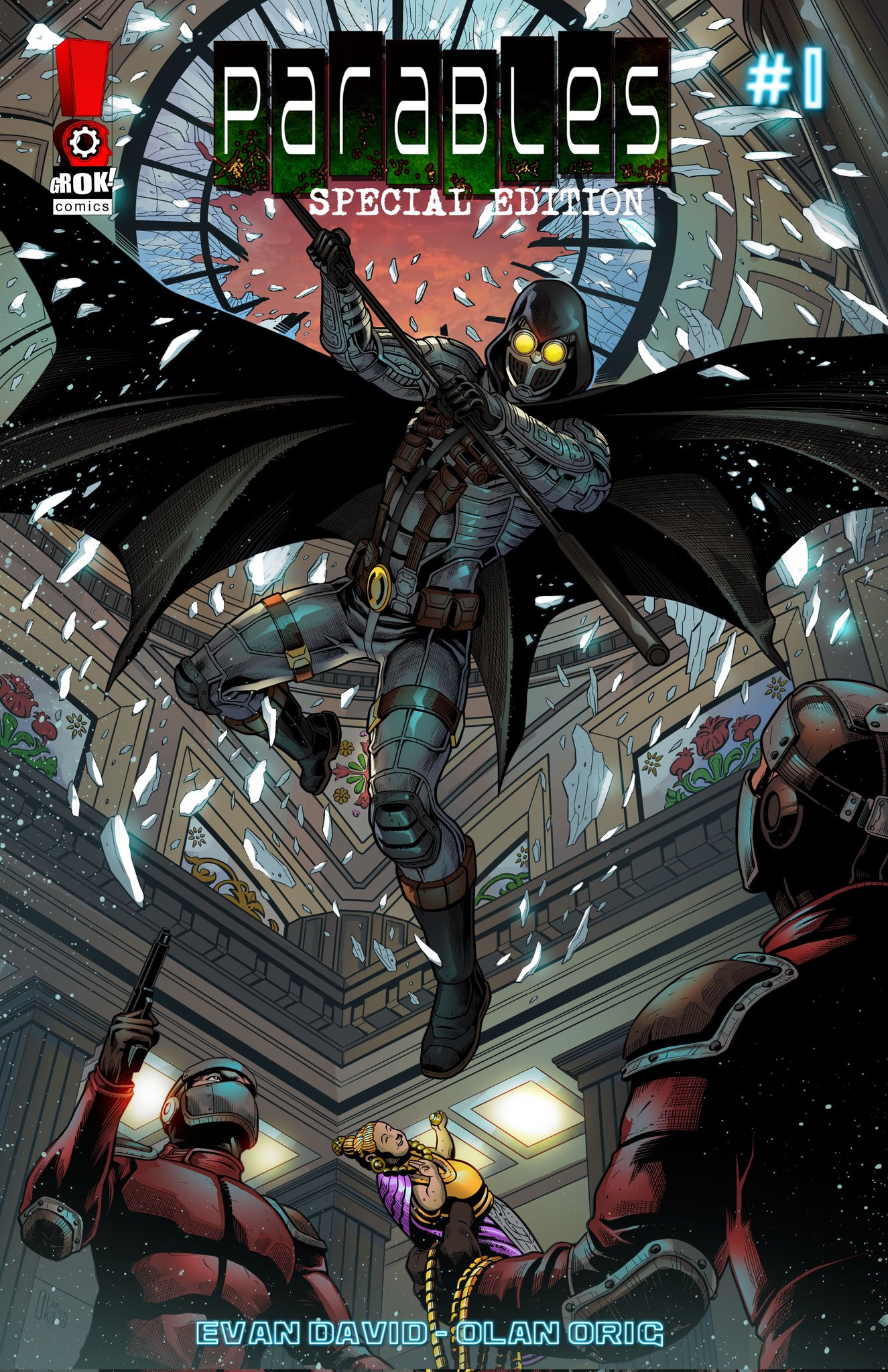 Campaign Details
Campaign Page Kickstarter
Status xClosed
Funding $1,777
Goal $200
Backers 36
Avg Contribution $49
Genre(s) Superhero & Action/Adventure

Connect

Creative Team

Eli "Royalty" Caldwell had it all. A successful Mixed martial arts career, money and fame, but when tragedy strikes his family, he is forced to re-evaluate what is important in life. Out of the chaos, a Hero is born!

Now a fully fledged superhero, and member of the superpowered remnant team, Thief in the Night is confident in his abilities. But when a new threat emerges in his city, his readiness is put to the test, and a helping hand might be his only salvation.