Thomas Valiant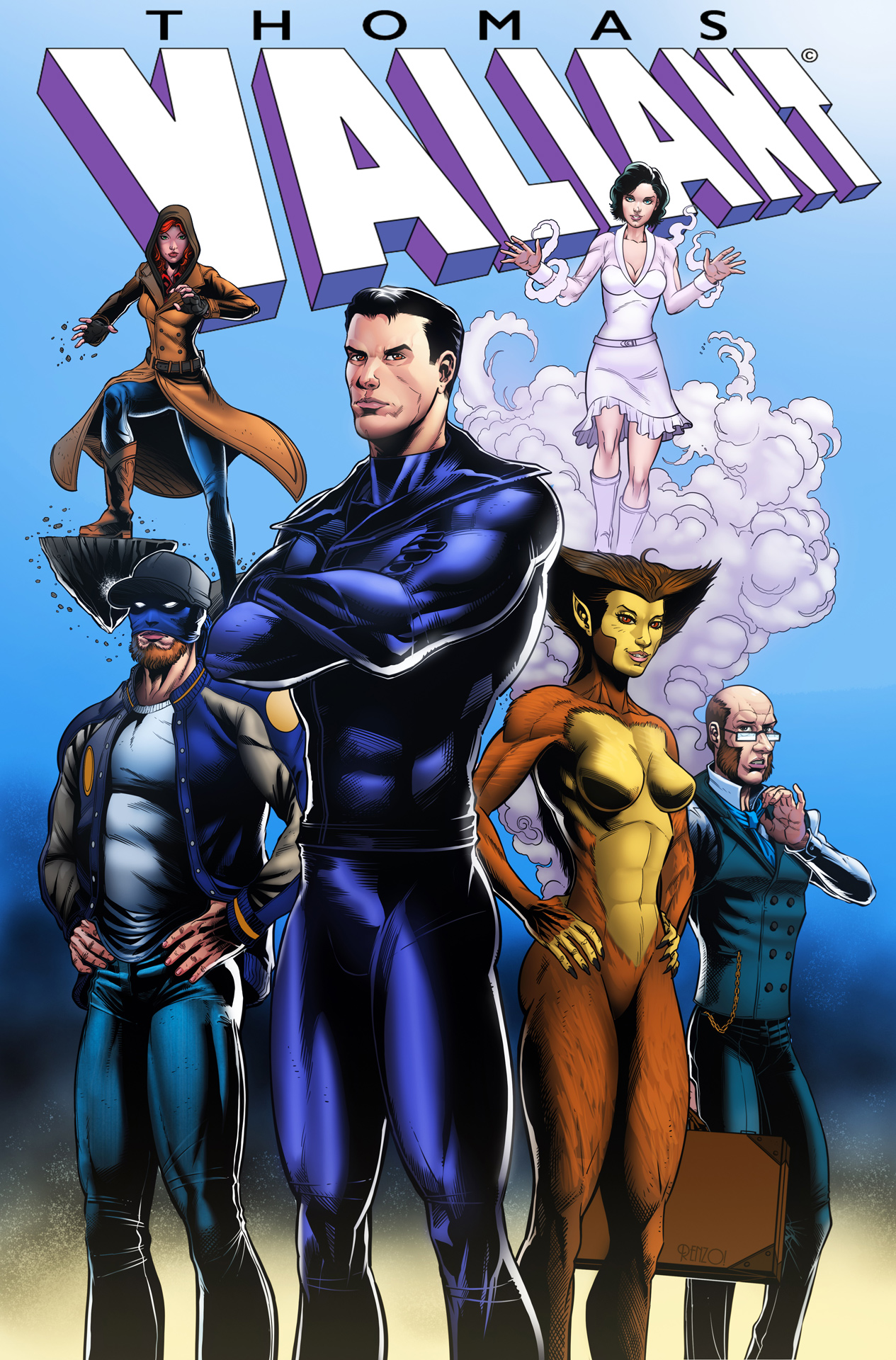 Campaign Details
Campaign Page Indiegogo
Status xClosed
Funding $47,839
Goal $1,234
Backers 844
Avg Contribution $56
Genre(s) Superhero & Action/Adventure

Connect

Creative Team

Written by RJ Shaw of The Fourth Age YT channel, and art by Renzo Rodriguez of "Pandemic" & "Impossible Stars." Our passion is traditional, well told, heroic stories. Thomas Valiant is two parts 1980's X-Men, one Part 1980's Justice League of America, and one Part Ocean's 11.

As a former soldier and a spy, Thomas Valiant was never fully trusted by his teammates in the Legion of Justice. So now, as Valiant seeks to create his own team out of misfits, mercenaries, and former villains, the Legion has decided that he and his new team are too much of a liability to leave alive.