TITAN - Mouse of Might by creator Gary Shipman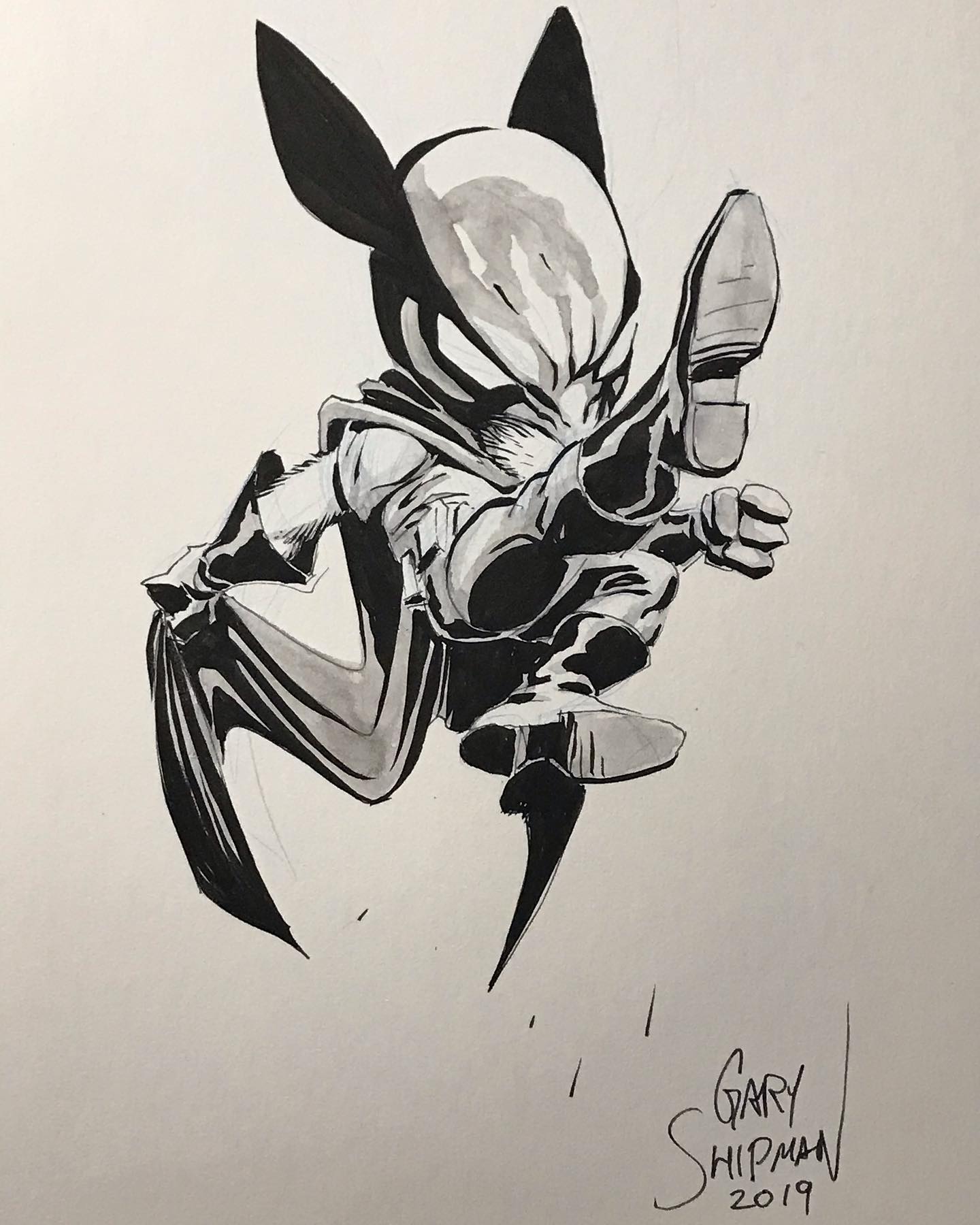 Campaign Details
Campaign Page Indiegogo
Status xClosed
Funding $32,529
Goal $2,020
Backers 454
Avg Contribution $71
Genre(s) Action/Adventure & Fantasy

Connect

Stay Updated

Join the Mailing List

Creative Team

With your help, we can make Titan: MOUSE OF MIGHT a beautiful volume that is a work of art unto itself. One that you can display on the coffee table. This story will reveal mysteries and plots that weave through the Pakkins' Land lore!

Campaign will launch after the fulfillment of Pakkins' Land Omnibus!