Tribulation Taskforce: Secret Files # 1-3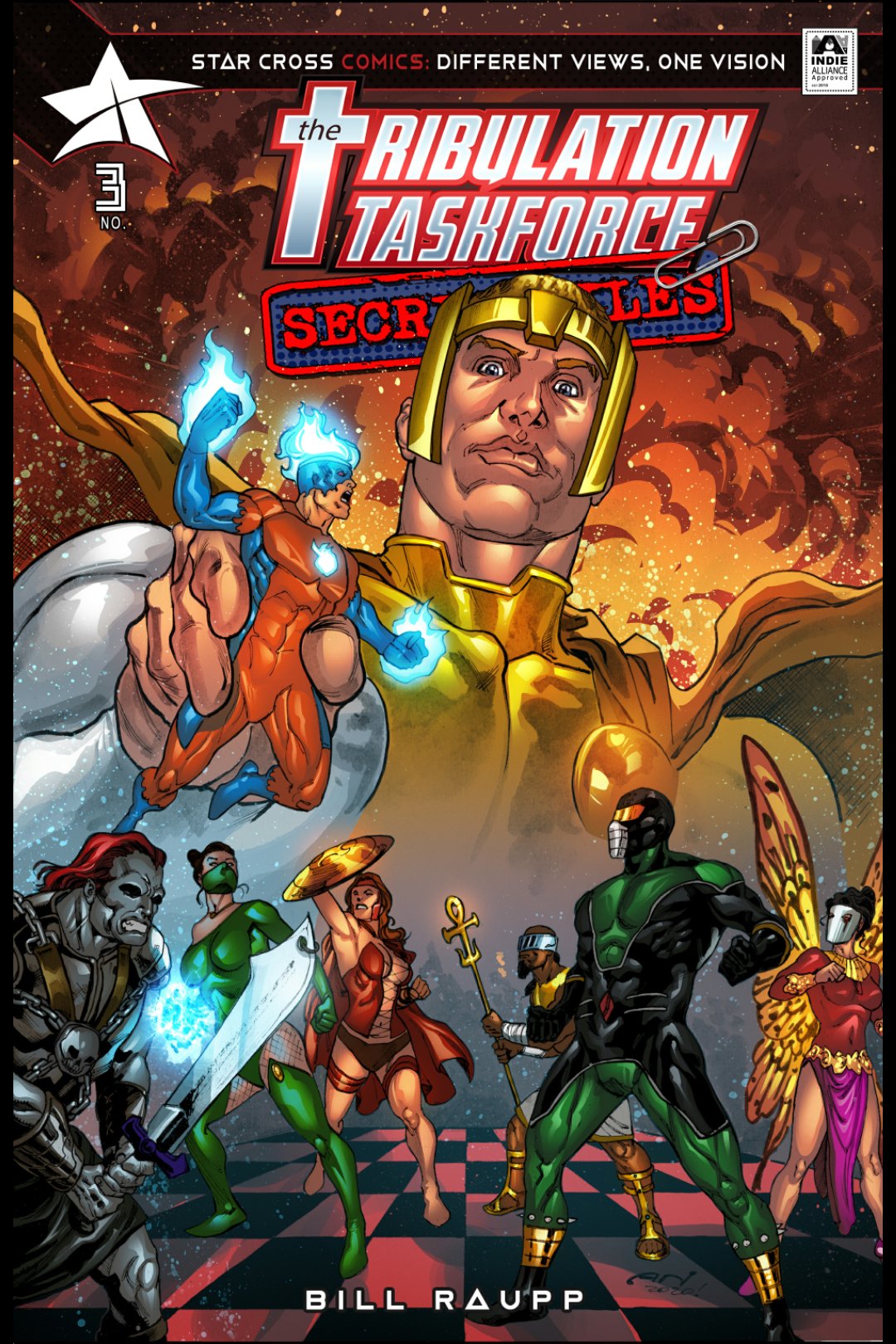 Campaign Details
Campaign Page Indiegogo
Status xClosed
Funding $3,118
Goal $500
Backers 67
Avg Contribution $46
Genre(s) Superhero & Post-Apocalyptic

Connect

Creative Team

Explore the Tribulation Taskforce Universe! through Stories, biographies, and profiles!

The rapture event has occurred and millions of people have been removed from the Earth.

The new world leader Apollyon has taken control of the Earth's governments. With his enforcers, The Watchers, The world have become a very different place.

What follows are excerpts from Tribulation Taskforce leader Grok's journals. These journals are very critical to the uprising of Jewish Christians who have begun to preach to the world that is lost in delusion.