USAssassin Book III: Graveyard Shift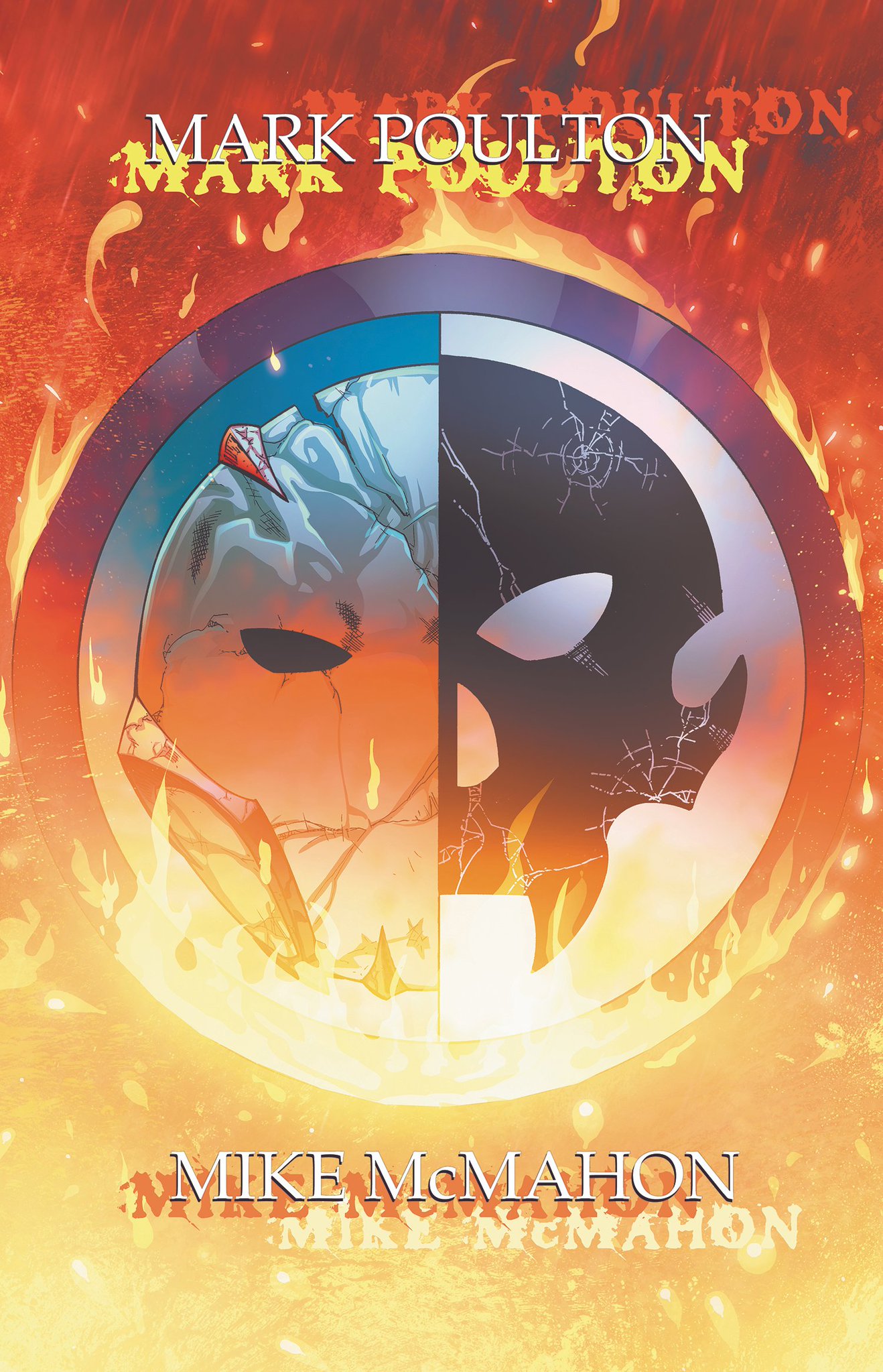 Back Now on Indiegogo !
Campaign Details
Campaign Page Indiegogo
Status Ending 10-19-2021
Funding $33,071
Goal $500
Backers 364
Avg Contribution $90
Genre(s) Action/Adventure & Horror

Connect

Stay Updated

Join the Mailing List

Creative Team

Trending

Totals reflect values captured at 11:55pm PST each day.

USAssassin leads an all-new team to take on the World's greatest threat, Graveyard Shift!

Project: USAssassin is reborn as Joe Knight is enlisted by the government to lead a new taskforce including his former enemies, Zeroface & Slither, to bring in Graveyard Shift dead or alive. New recruits debut as pro wrestling's "The Mercenary" Flip Gordon joins the team.