WART THE WIZARD - THE PORTAL OF ECHOES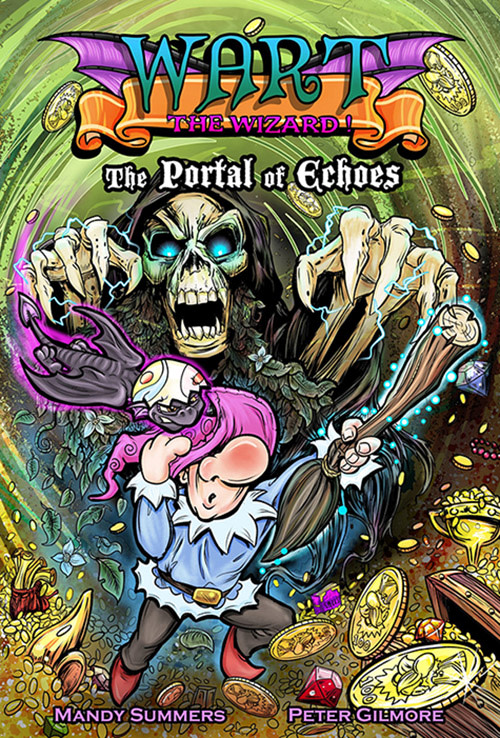 Campaign Details
Campaign Page Indiegogo
Status xClosed
Funding $13,440
Goal $500
Backers 186
Avg Contribution $72
Genre(s) Fantasy & Comedy

Connect

Creative Team

The Next Adventurous Tale about the Shortcomings of a Lowly Wizard in a Humorous Fantasy Environment.

Wart The Wizard has returned for an all new adventure... except this time he's not alone! What Wart believed to simply be a magical orb that he had stolen from the dark wizard, Gravemoss, was in fact a Nexus Orb that hatched the rarest of all creatures, a Portal Dragon named Lixeon!

For the first time ever, Wart The Wizard will be leaving the realm of Brightmoore and traveling across incredible worlds such as Lochmoore & Shadowmoore!

YES! Wart The Wizard still has an inventory and will be collecting items and figuring out how to use them along the way to continue his journey!

If you like Big Hero 6, Shrek, Monty Python, Discworld, or The Black Cauldron, then Wart The Wizard is for you!