WILDCAT #1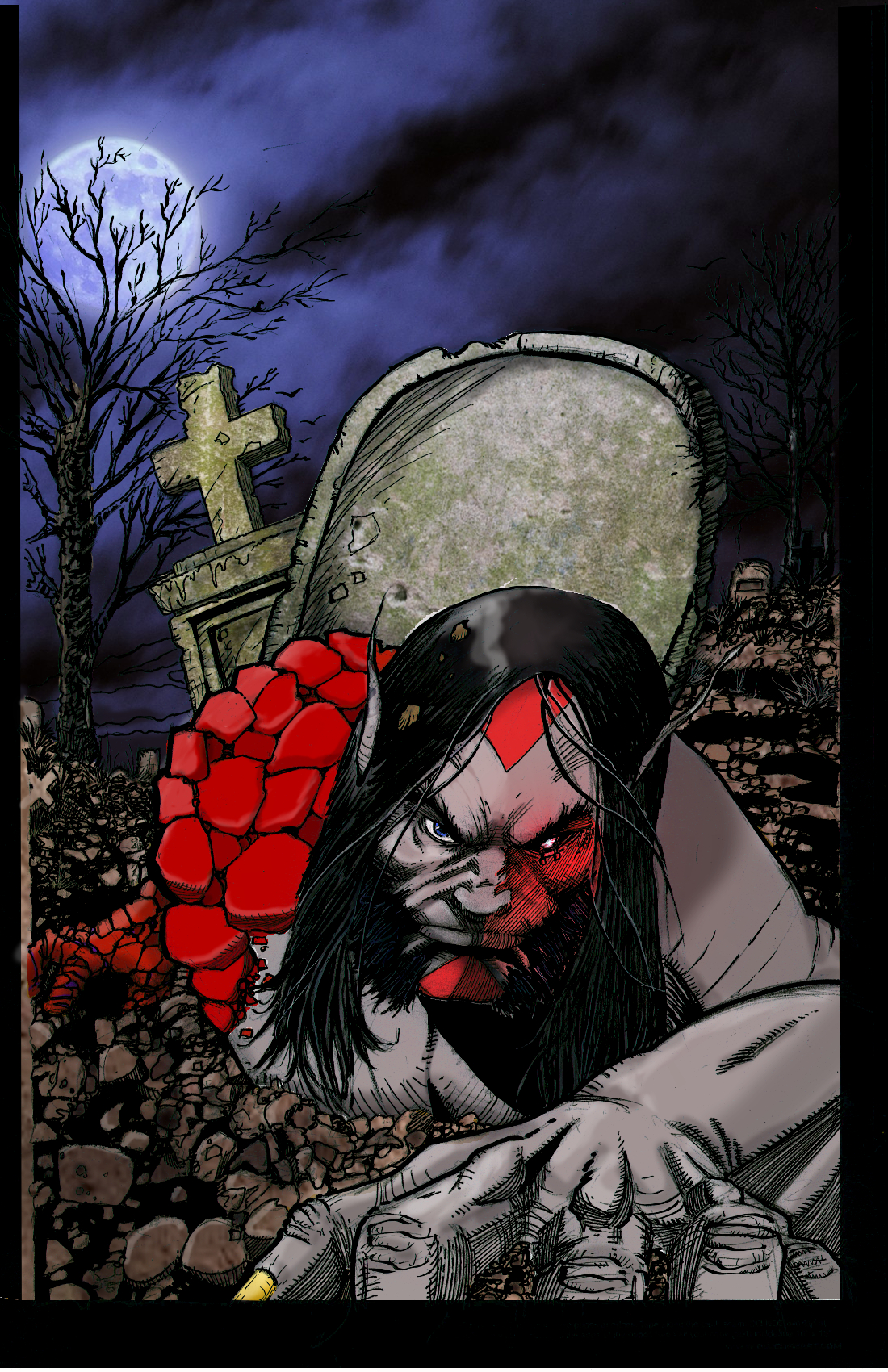 Campaign Details
Campaign Page Indiegogo
Status xClosed
Funding $766
Backers 37
Avg Contribution $20
Genre(s) Superhero & Horror

Connect

Creative Team

If your a fan of monsters, H.P Lovecraft, the Incredible Hulk, 90's comics, heavy metal music, action, humor, horror, sci-fi, drama, mystery...etc... then this might be the book for you!

10 years have passed since they killed the man called Wildcat and now he's back. With no memory of who he is or why he is different or why so many are still out to kill him again. Taken in by a young misfit nicknamed the Fox, the two form a bond, and together they explore Wildcat's mysterious past that may lead to the salvation or destruction of our world. Its a story of discovery and redemption. Complete with Lovecraft lore, the criminally insane, super-powered beings, ninjas, the supernatural, and a small town caught in the middle.