World of Golma- Book 1 Aerah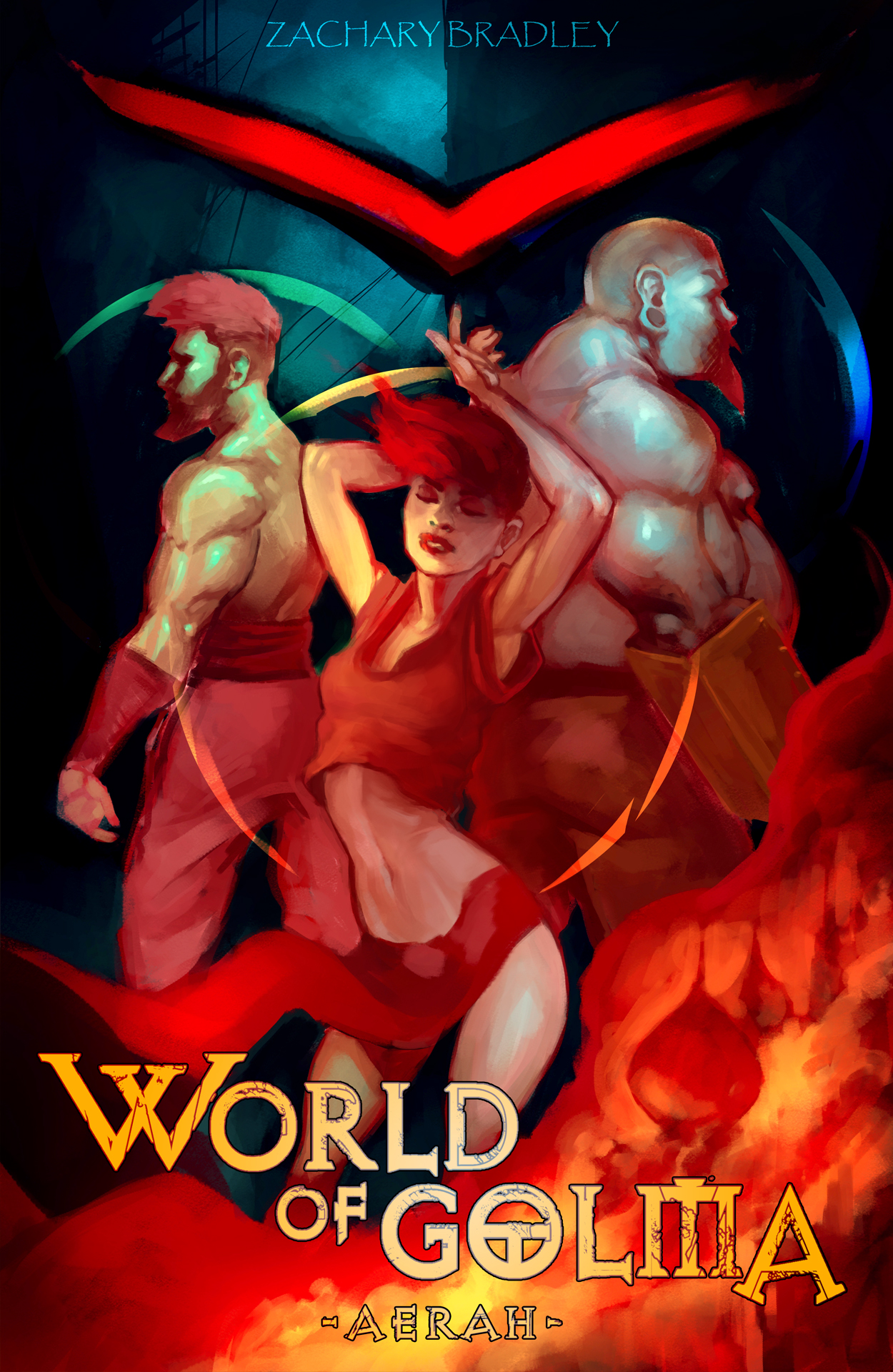 Campaign Details
Campaign Page Indiegogo
Status xClosed
Funding $765
Goal $2,000
Backers 17
Avg Contribution $45
Genre(s) Action/Adventure & Post-Apocalyptic

Connect

Creative Team

The 12 nations of Golma are on the brink of war. Using unearthed technology, they will surely destroy themselves and the world. Almost all hope is lost. Maybe in a gutter somewhere a hero will rise to stop this madness... Just maybe...

Golma, a world ruled by 12 nations is on the edge of destruction. Draxle, the Emperor of Karnarth has unearthed ancient technology and plans to use it to conquer the other nations. Word of his plan quickly spreads and a shroud of despair consumes the world.

In the gutters of a trading town located deep in the deserts of Berkath, Aerah, a somebody turned nobody bides his time waiting to expire. Along comes a band of misfits, that force him to take action and set on a journey to face his past. Through those trials he rekindles his will to live, and ultimately becomes immortal.

Little does Aerah know that his and Draxle's paths are destined to cross. Yet, surely one man won't make a difference in this impending doom.