Wulfsbane: In Sheep's Clothing [II of VI]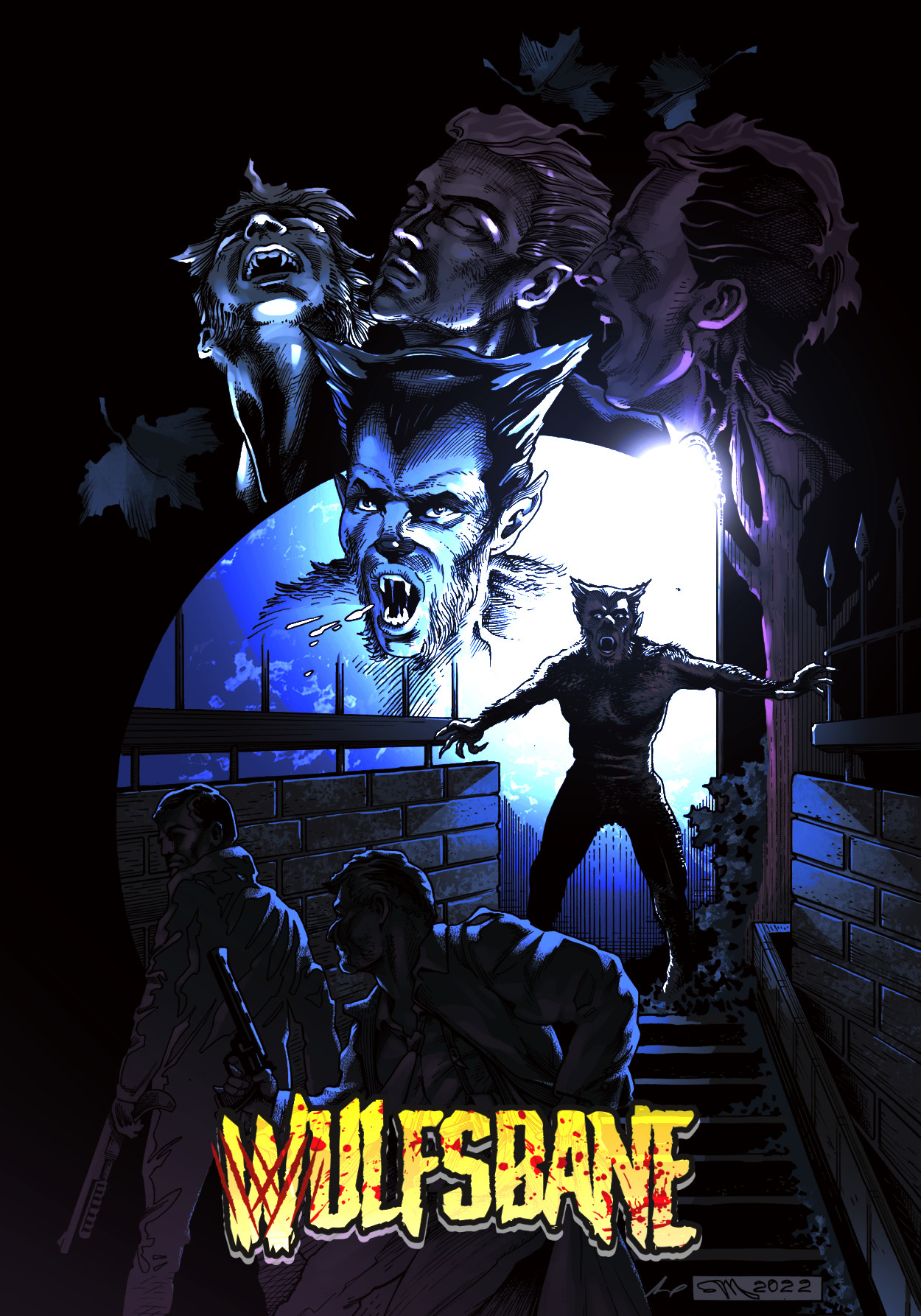 Back Now on Kickstarter !
Campaign Details
Campaign Page Kickstarter
Status Ending 02-19-2023
Funding $1,652
Goal $2,500
Backers 77
Avg Contribution $21
Genre(s) Horror & Crime

Connect

Creative Team

When your life is a complete mess, being a werewolf isn't the worst thing in the world.

Lawrence isn't just your average moody teenager; he's also a werewolf whose life is far worse than he'd hoped. As he tries to get through high school as a normal kid, he must avoid being hunted by the police for a murder he accidentally committed and begrudgingly ends up dealing with supernatural threats.