XCT: Fractured Worlds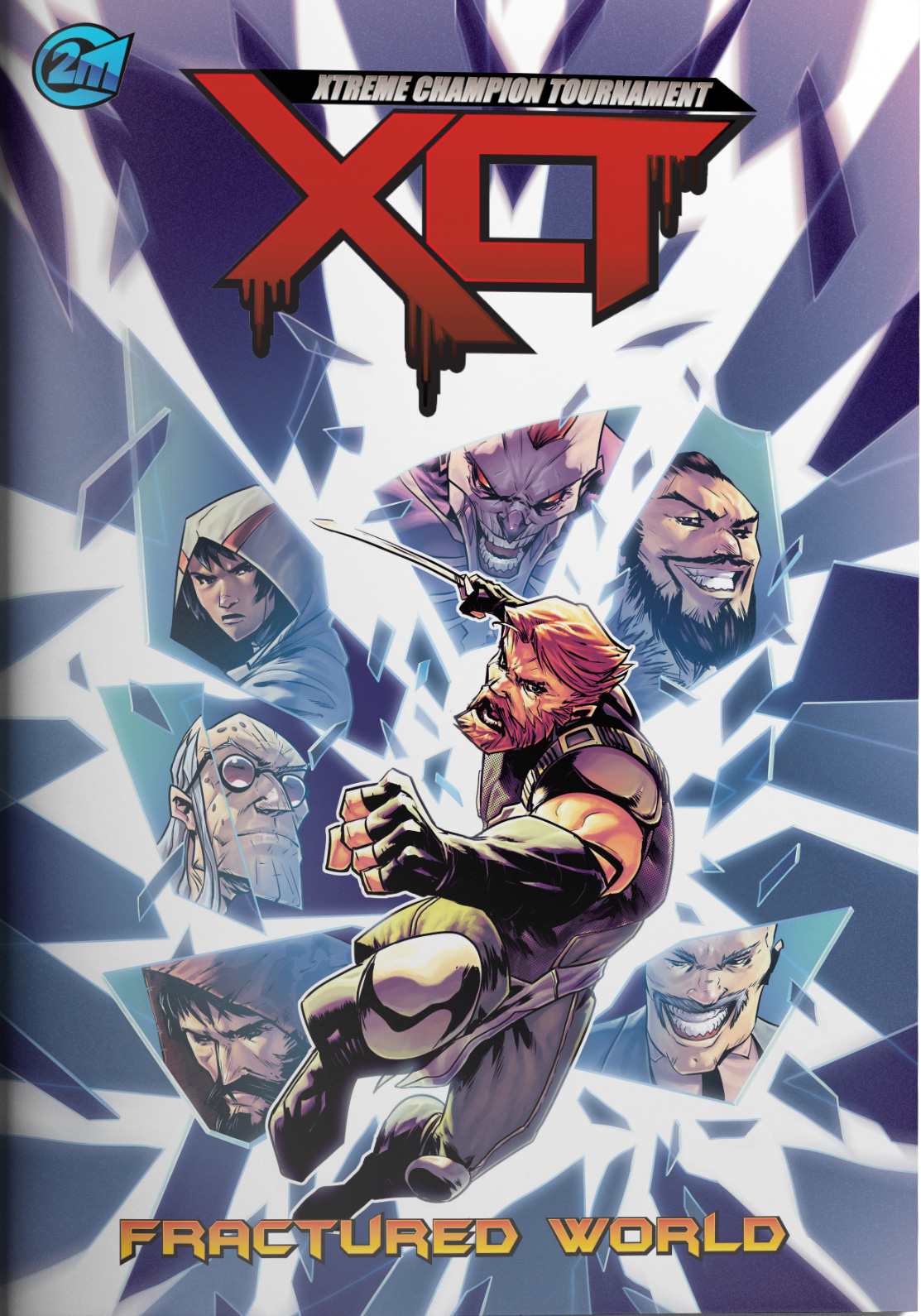 Campaign Details
Campaign Page Kickstarter
Status xClosed
Funding $4,210
Goal $3,447
Backers 144
Avg Contribution $29
Genre(s) Action/Adventure & Fantasy

Connect

Creative Team

Creator Shaun Keenan
Editor Shaun Keenan
WriterBen Rosenthal
ArtistAlexander Malyshev
ColoristWilson Go
LettererDarren Close

In the year 2069, the Xtreme Champion Tournament (XCT) has cloned some of the pasts greatest heroes, villains and monsters. Caged and forced to comply, they have only one choice - to compete in the most brutal sport in the world as a part of the XCT!

This issue takes the action out from the arena and brings it into the real world. This amps up the action, excitement and intrigue. For new readers coming aboard the journey, there are PDFs and physical copies of the previous issues available as rewards!

After a fiery explosion rocked the XCT arena, Spartacus and his team tried to stop the bloodthirsty monsters and villains from escaping but . . failed. Now with a team member down and the rest scattered across the countryside, Khan uses this opportunity to his advantage. Will Spartacus overcome his defeat to take up arms against Khan or will he stand by and watch the world fall?