Arcana Legends: Ko+Jo #1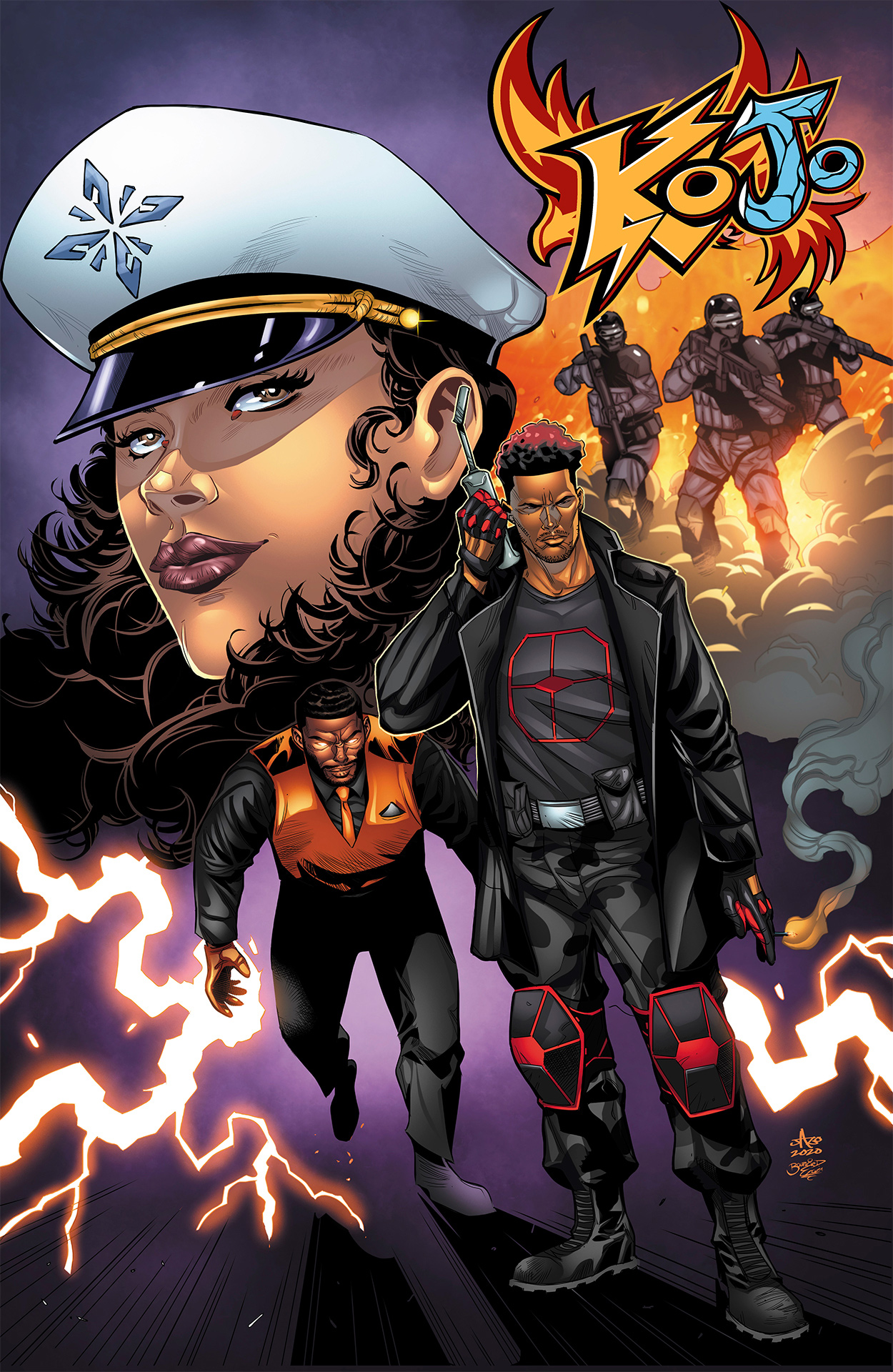 Campaign Details
Campaign Page Kickstarter
Status xClosed
Funding $905
Goal $2,000
Backers 29
Avg Contribution $31
Genre(s) Sci-Fi & Fantasy

Connect

Creative Team

Creator Corey Hutchinson
Writer Corey Hutchinson
Editor/Co-CreatorAmani Edwards
ArtistJoe Jaro
EditorKenny Groom
ColoristMarcos Olivarria
ColoristDennis Lehman
LettererJimmy Greenhalgh

Some say breakfast is the best meal of the day. But, I'm sure those people have never had a building blow up on them in the middle of eating. That's what happens to Kouki, an agent of the "Veiled," and Josephine Bijou, Captain of the Guardian Police, when they are attacked by a group of armed men. Needless to say they do not take it too kindly. Watch their rampage as they begin to unravel the mystery of who would try to kill what are functionally demi gods and why.