BEARDZZERKER #1 - A PARODY OF KEANU REEVES' BRZRKR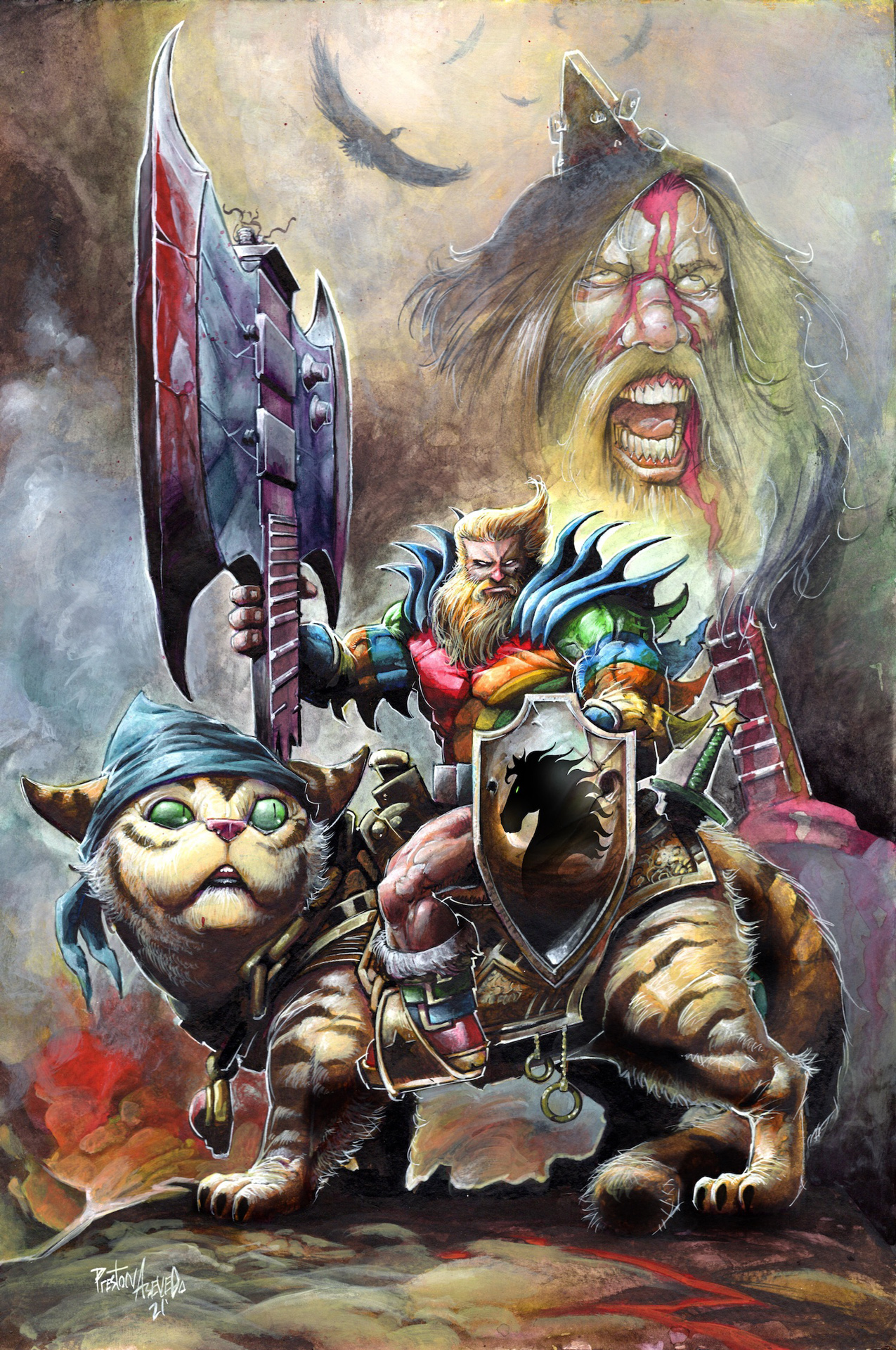 Back Now on Indiegogo !
Campaign Details
Campaign Page Indiegogo
Status InDemand
Funding $11,205
Goal $7,000
Backers 228
Avg Contribution $49
Genre(s) Parody & Action/Adventure

Connect

Creative Team

HE'S A ROCK N' ROLL RIP VAN WINKLE HEAVY METAL WARRIOR awakened to right the modern world's wrongs! Don't miss the ultimate KEANU REEVES Parody Event! Variant covers guest-starring SHI, REIGNBOW THE BRUTE, USASSASSIN!

BEARDZZERKER...HE'S NOT GONNA TAKE IT ANYMORE!!

Our Hero awakens from a 30-year coma to right the modern world's wrongs: a viral Rick Astley earworm pandemic, killer murder hornet invasion, selfish millennial musicians and more!

BEARDZZERKER wields "The Shredder", a massive custom guitar "axe" forged of steel gifted to him by his old friend Genghis Khan. It is supernaturally empowered by the IMMORTAL ROCK N' ROLL GODS WHO GIVE IT THUNDEROUS POWERS FROM THE HEAVENS!