BRAND: WAY OF THE GUN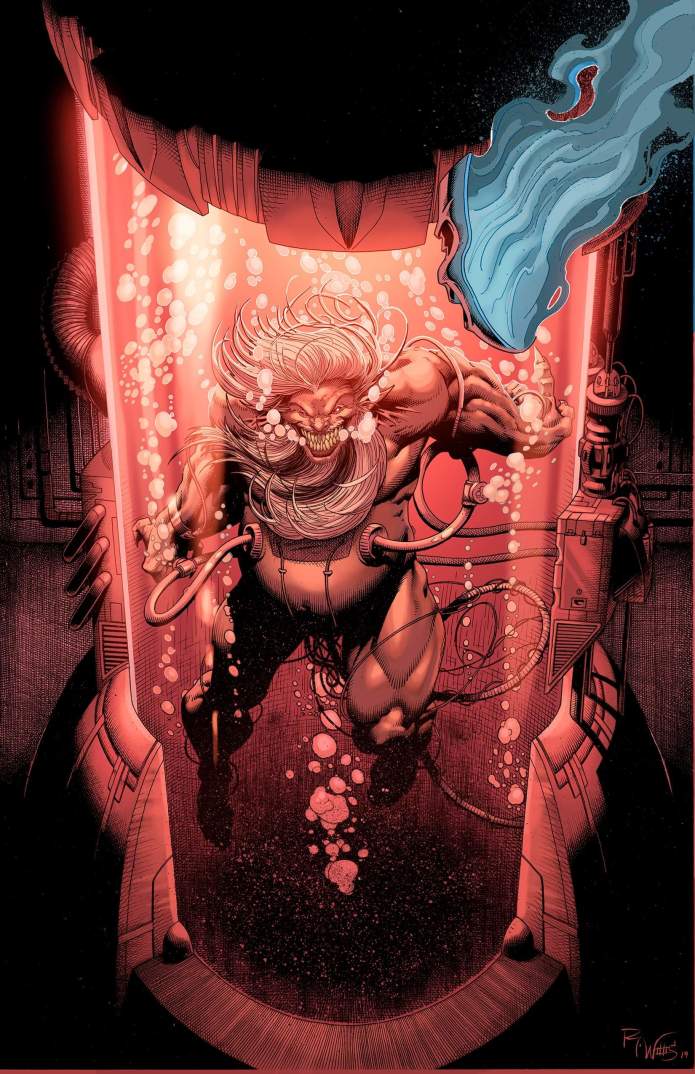 Back Now on Indiegogo !
Campaign Details
Campaign Page Indiegogo
Status InDemand
Funding $33,934
Goal $500
Backers 635
Avg Contribution $53
Genre(s) Horror & Supernatural Thriller

Connect

Creative Team

Trending

Totals reflect values captured at 11:55pm PST each day.

Chapter 2 in the Brand saga starts here.

Brand: Way of the Gun is the next 60 page chapter of the Brand saga. Just hours after the events in book 1 David is visited by the sinister Dark Santana and his former mask Horus. David's life and his relationships are in constant turmoil.

We learn more about Dawn and how she fits into the plans of the hustler Fame. We delve more into her past, her present, and her future as we meet the mysterious Jehovah.

Akala's decision to reach out to Jian Yang has caused a power shift within the Covenant and Lionel Solomon is determined to come out on top.