CHROMOSOME 96 Issues #1 #2 & #3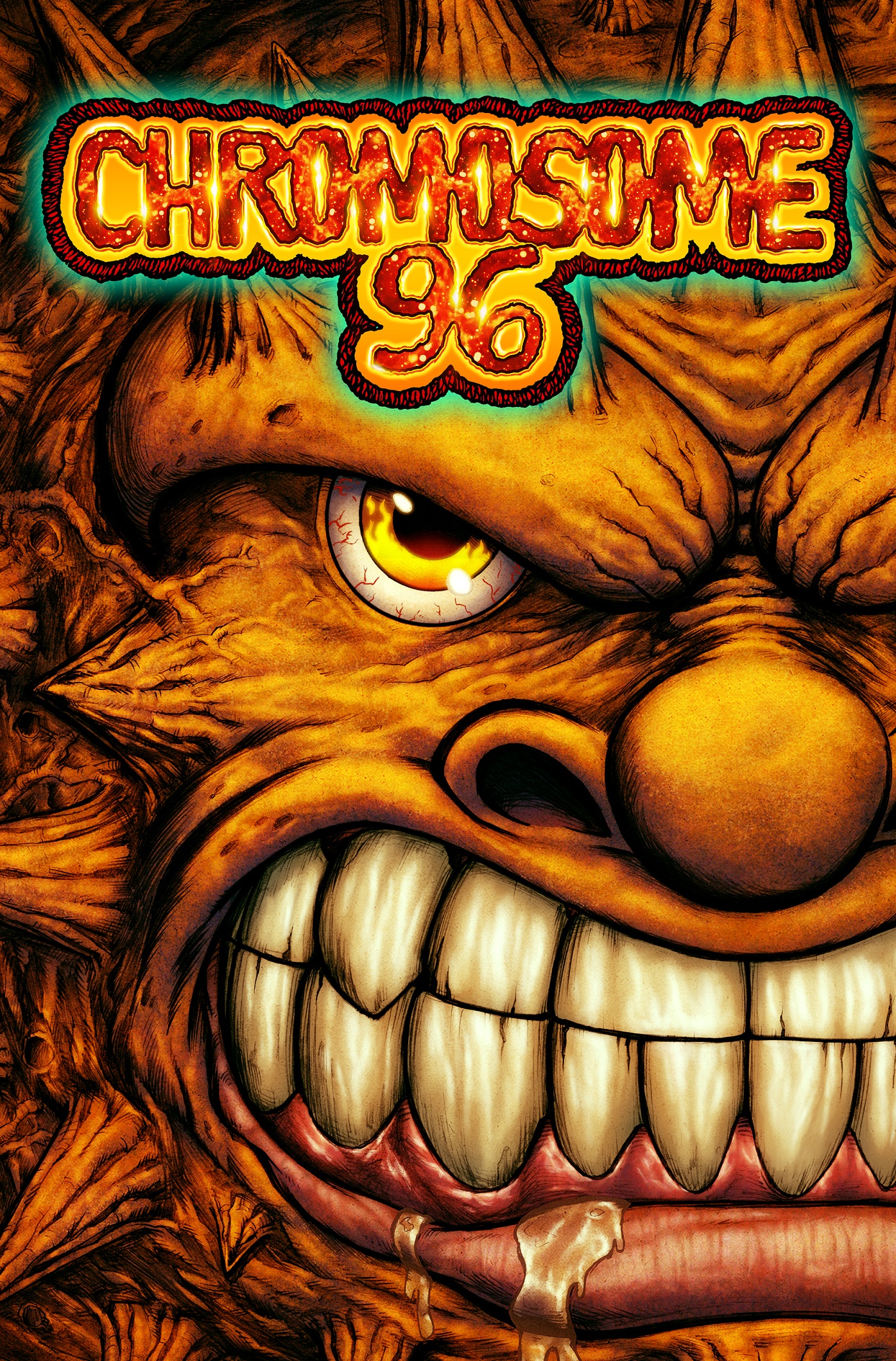 Back Now on IndieGoGo!
Campaign Details
Campaign Page Indiegogo
Status InDemand
Funding $1,107
Backers 40
Avg Contribution $27
Genre(s) Sci-Fi & Pulp Comedy

Connect

Creative Team

The sensational sci-fi title is back! The world's greatest scientists. The ballsiest soldiers. And the craziest tech. They all come together to defeat a 7 foot tall virus turned human.

And that's just issue #1.

At the opening day of an advanced genetic research center a sabotage occours. The deadliest virus ever created mutates into an indestructibel force.

In a desperate bid for survival a crazy team of robots, cyborgs, enhanced humans and other microbiological entities turned humanoid, fight against the creature. And amongst themselves.

Epic globetrotting action. Unbelievable body horror. Smashing sci-fi goodness.

Are you sure you want to be left out?